Ever wanted to play outfield for a major league baseball team?
Maybe you didn't make the team, but you can walk the field, this Saturday, November 16th, at Angel Stadium. Join Local Splash as we take a walk for the Alzheimer's Association.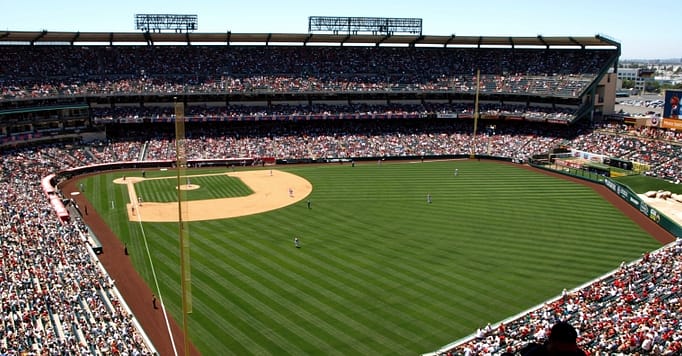 Everyone is invited to take part, as part of a team or as an individual. You will discover thousands of friendly people joining in this fundraising event. It features food, a Kidz Zone, Doggie Dugout, a live band outside the stadium entrance and a DJ at the other end of the walk to keep the party atmosphere upbeat and fun.
Stop by the Local Splash booth, say hello and "Like" us!
The Local Splash booth will be near the Stadium entrance. For every Facebook "Like" we get at the booth, Local Splash will donate a dollar to help end Alzheimer's (up to $1,000).
Alzheimer's Association (Alz.Org) works nationwide to fund research into finding a cure while providing care and support for those affected by Alzheimer's. The Alzheimer's Association Walk to End Alzheimer's is the nation's largest event to raise awareness and funds for Alzheimer's.
Please go to Alz.org/walk and register for the Anaheim walk on November 16th if you wish to participate. The walk starts at 7:30am and will go to noon. Visit their webpage for more details.