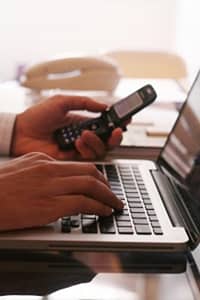 First Impressions
Early this year, Google rolled out phone support for local business listings. This was a big step for them, as Google has been very difficult to contact with regards to most of its products. It is also an especially welcome accomplishment because Local in general has been such a mess lately that any step toward dealing with the scores of problems that we see on a daily basis is a welcome one. Recently, I was setting up Google Places accounts for a few clients, most of whom were not able to receive mail at their addresses and therefore they were not eligible for PIN verification I figured this would be an excellent opportunity to try out Google phone support for verification.
During my first call, I was asked for the email address of the account in which my listing was located. I provided it and then was asked to confirm the business information (Name and Address) of the listing, which was easily done. Next I was asked what was wrong with my listing and I explained that I was unable to receive mail at the entered locations.
Here's where things got a little hairy. The first guy I talked to asked me if I was the business owner, to which I replied that I was not. He then told me he could go ahead and verify the listing for me. I hung up feeling extremely satisfied with my experience. (After taking the phone survey, of course. Who wouldn't take the survey after such a pleasant and smooth experience?) I was told to wait a week for the listing to be verified, which I did. No results. I waited another week for good measure. No results still.
Nagging Works!
I made my second call to check up on how this listing was doing. I answered the questions as asked and told the customer service representative that I had called previously but had gotten no results. He mentioned that he saw that someone had touched the listing, but now he needed confirmation that I was allowed to verify the listing. He asked if I was the business owner, and when I said no, I was told that Google would have to contact our client so the client could give Google permission to verify. I was hesitant to tell Google that I was from an SEO agency, but fortunately the rep seemed completely fine with this. He let me know that they would be sending me an email so that we could set up a time for him to call my client and the client could verify that the listing was his.
Seems gravy right?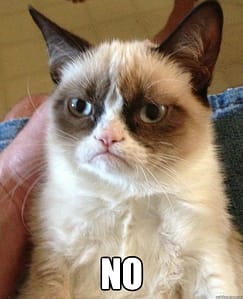 The email never came. A week later I checked the listing and — OH WAIT! it's verified.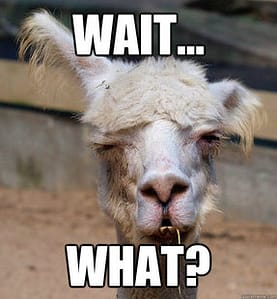 I assume Google sent a message not to the account that the listing was in, but to the email named in the listing, which went directly to my client. The email must have asked if the business could be verified, and the client must have responded in the affirmative.
Easy Peasy Mr. Freezy. Or not.
Using phone support to get listings PIN verified CAN be fairly smooth experience. In my experience the fastest way to do this is to call in, tell the customer service representative that this listing is for your client and said client is unable to receive mail at that location, and ask them to call your client to confirm that you have authority to verify the listing. They'll put you on hold while they call the client, and if all goes well your listing will be verified within the next 2 minutes.
Unfortunately, there are other situations you might encounter that will give you mixed results. I once tried to verify a listing and the woman on the phone told me that my business address was not legitimate. (The business was a fishing charter and the address was the address of the marina.) She asked me to confirm the address with my client and call back to get it verified. I hung up, promptly called back without contacting my client, got a different operator, and was able to get the listing verified easily.
Other complicated situations involve efforts to claim listings that are already verified by your clients. I had 2 clients who had verified listings in their own places accounts, but either didn't want to share the login credentials with us or couldn't remember their usernames and passwords. The Google support team usually has a different plan of action for each scenario, so you'll just have to roll with it. If the client's Google Places account has been inactive for a while, Google can remove the listing from their account and allow you to claim it. If the client's account is active, Google can call or email your client and request that you be allowed to control the listing by deleting it from their account. However, if your client wants to continue owning the listing without giving you login credentials you may be SOL.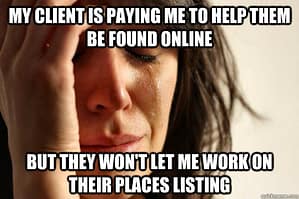 The conclusion I have drawn about Google phone support is that everyone's experience may differ somewhat, and your efforts may not always produce the expected results. Calls to different operators with the same request have yielded different results and there have been a few times when an operator has told me that they would take action and a few weeks later I'm still waiting for something to happen. Whatever the case, speaking with someone on live support who can outline a plan to deal with your Places problems is infinitely preferable to submitting a form online and not ever knowing if anyone got your request or even whether they care enough to deal with it. Phone support for Places is a GOOD thing that everyone should take advantage of if you're having difficulties with anything in your listing; it can only get better from here.