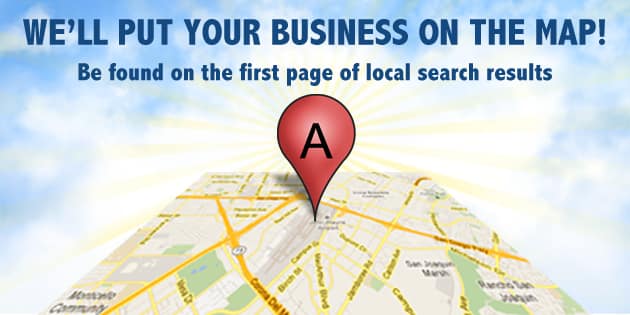 Want to rev-up your business and reach new customers in your area? Local Splash's search engine optimization services can get your business on the first page of Google, Yahoo! and Bing search engines, right where potential local customers are searching. When you're found on the first page of the search results for your industry keywords rather than just your business name, you'll be able to connect with new customers with ease.
Fill Out the Form Now For a Free Consultation
The search industry is constantly changing. Local search company, Local Splash, will make sure your company stays up to date on the latest local search techniques so you don't have to. We will use our proprietary technology to help you achieve the highest rankings possible. Once you become a client, we will:
Verify and optimize your Google+ Local page to make it more attractive to both your potential customers and the search engines
Optimize your business information and submit it to the most popular local directories to increase your online presence and exposure
Create a  customized geo-targeted landing page for your company that contains your business information, photos and links
Put your business in the mobile search results so your potential customers can find you while they're on-the-go using their mobile devices
Discover what local search engine optimization can do for your business, fill out the form on this page and we will contact you within 2 business days to discuss how we can help you reach new customers in your local area.
Local Splash: 877-707-5930; Monday-Friday, 7:00am-4:00pm