WE KNOW SUCCESS
Trust The Experts
Boost Your Online Visibility with Our Expertise
Be Found Online
Your online visibility matters, and we excel at optimizing it. Our comprehensive solutions, including local SEO strategies, Google Business Profile optimization, Google Workspace integration, and MySite development, ensure that your business gets noticed by the right audience. We employ industry best practices to enhance your online presence, making it easier for potential customers to find and connect with you effortlessly.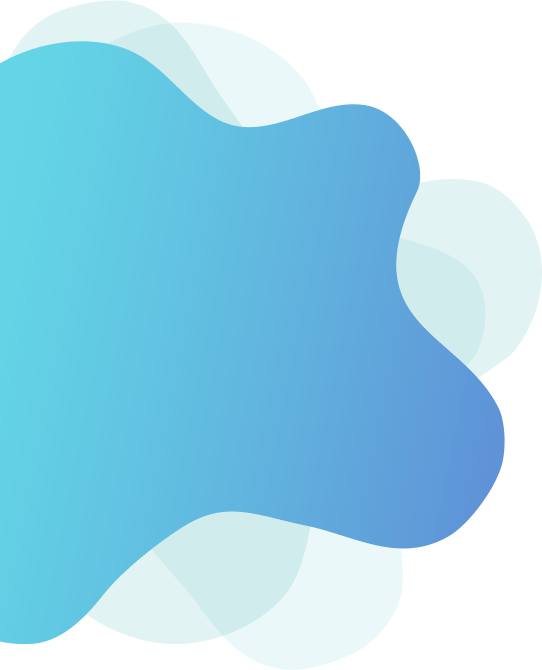 Drive Quality Leads with Targeted Advertising
Get More Leads
Generating quality leads is vital for your business growth, and our services are dedicated to that goal. Through targeted Google Ads campaigns, we put your business front and center in search results. We leverage the power of Google Guaranteed Local Services Ads to instill trust in potential customers. Additionally, our Facebook Ads expertise enables you to tap into a vast user base, reaching your target audience effectively and driving valuable leads that convert into loyal customers.
Gain Insights and Optimize Your Marketing Efforts
Measure Your Results
Understanding the impact of your marketing efforts is crucial, and our tools provide valuable insights. With our advanced reporting capabilities, you gain a comprehensive understanding of your campaign performance. Our call tracking feature allows you to attribute leads to your specific marketing efforts accurately. Through SplashCall, you can use our mobile application and treat your Call Tracking number as your dedicated business line to place and receive calls. Gain clarity and measure your success with our powerful reporting and tracking solutions.
Join The 10,000+ Clients Who Trust Us
Google guaranteed ads through local splash is the way to go. I tried Angie and Homeadvisor but you're charged for everything. Google only charges for the clicks that you engage, the way it should be. Shout out to Amy Nelson at local splash whom I consider to be a class act, wonderful rep. She helps me navigate the world of online advertisement because I'm a construction contractor and I have no clue what I'm doing lol. If you can afford to spend that little extra on online advertisement, which in this world we live in, I consider a must, you have to give google guaranteed ads a try.
Matthew Wilson
Salesperson was amazing. didn't pressure me in any way answered all my qtAions. simple to sing up and there took care of everything so easy.
Manuel Garcia
Our onboarding with them was very smooth! Been great so far, very helpful in any way answered all my queglions. simple All the details were made and they were on to sing up and there took care of everything so point with everything. We already have some easy. experience with this and they are phenomenal.
Crigtiano Moniz
Been great so far. very helpful
Str8 trucking
I have recently signed up with Local Splash for my google ligting ….the support and customer service is a solid 10!! The agent named `E' spent an hour on the phone with me tonight and was very patient and super helpfu with all my quegtions.
Greg Carter
So far this process has been easy and the Staff at Local Splash has very helpful. No data yet on but it seems to be a well process. so expecting good progress
Tina Goodner
Still rew to these guys but so far so go«i. I delt with Gabriel and he was great to deal with and made sure I everything about the process and what I was getting!
Cody Watkins
This company is very helpful to make the business visible for costumer. And also good to help you with processing.
Benjamin Rodriguez
Was very happy with the excellent service I received. Exceeded my expectations!!!
Leah Larsen
Extremely satisfied with everyone that I have had the pleasure of working with on the splash team. everything was very well explained.
Cam Wilson
Very great Amie was and has been extremely helpful with everything to help my business grow with the tools that Local Splash offers. Always welcoming and communicate excellent.
Blake Hay
So far so good. Awesome communication and thorough explanation of everything offered. Friendly and supportive staff.
Brian Marsh