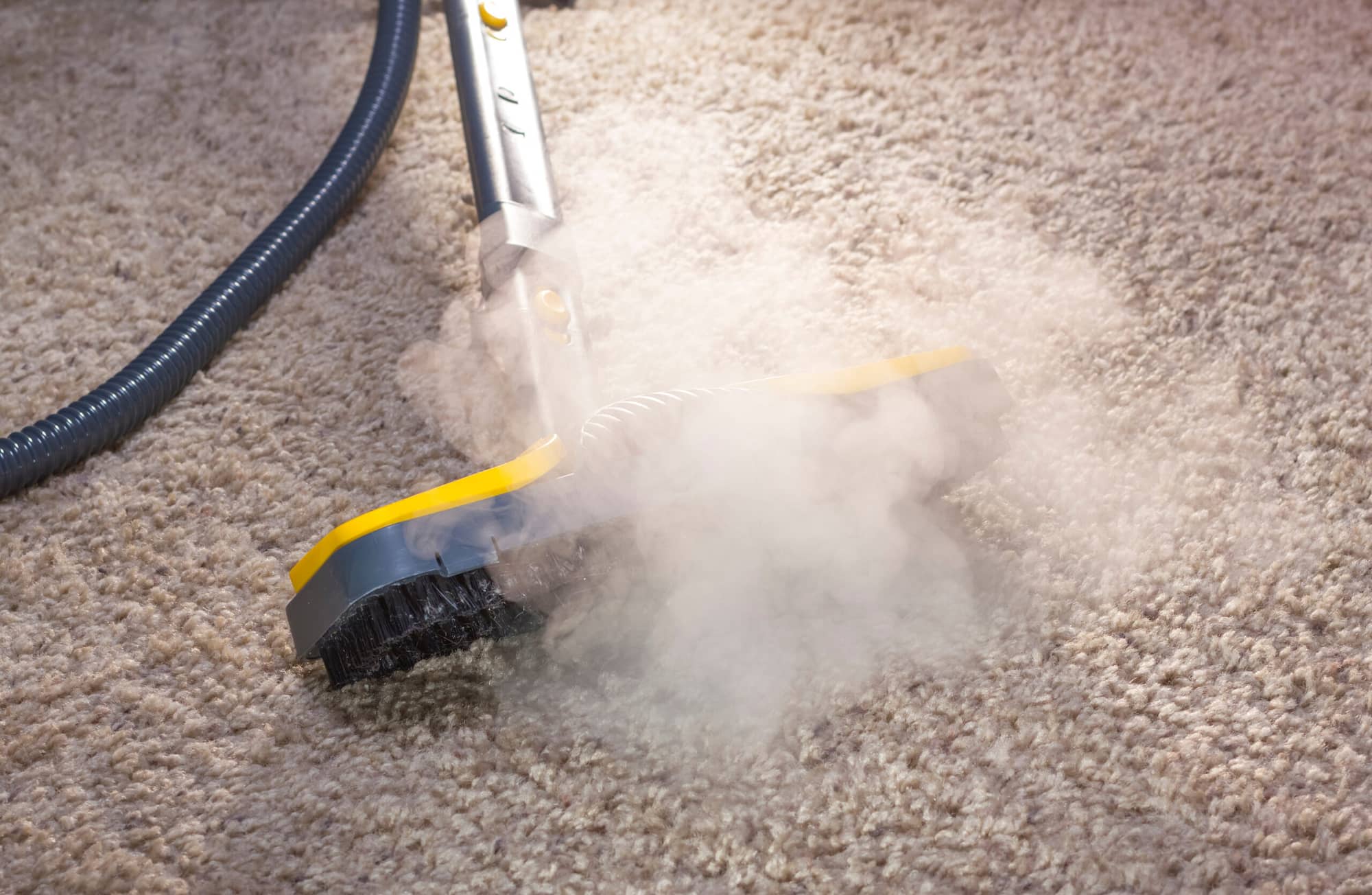 Carpet Cleaner Marketing: Unleash the Power of the Web
When it comes to promoting carpet cleaning companies, online marketing reigns supreme. Imagine the impact of appearing on the first page of relevant search engine results – it can lead to a significant increase in leads. The return on investment from online marketing and finding your business online surpasses all other forms of promotion. Why is that?
The reason is actually very straightforward — you are appearing in search results pages at the moment potential customers need your service. They type in a keyword and there you are! Thanks to LocalSplash, you'll appear in search terms your customers are using because we know the right keywords to use for potential customers who are looking for a cleaning service today. This type of organic traffic has long-term benefits for lead generation. 
Digital Marketing Strategy for Carpet Cleaning Business: Simplified
Navigating the market of local internet marketing for carpet cleaners can be complex. From SEO copywriting to mastering technical skills, the journey can be overwhelming. This is where LocalSplash steps in – we take care of every aspect of your local carpet cleaning internet marketing campaign so you can get new business. This allows you to channel your efforts into what you do best – running your business. 
We don't simply provide carpet cleaning marketing "tips" — among our many available marketing options that we offer, we can start simple or we can develop a comprehensive digital marketing plan. Whether you need a carpet cleaning website, social media marketing, paid ads, or help with your online reviews, LocalSplash has your back to provide all the support you need for customers to find your business when they are searching for carpet cleaning services.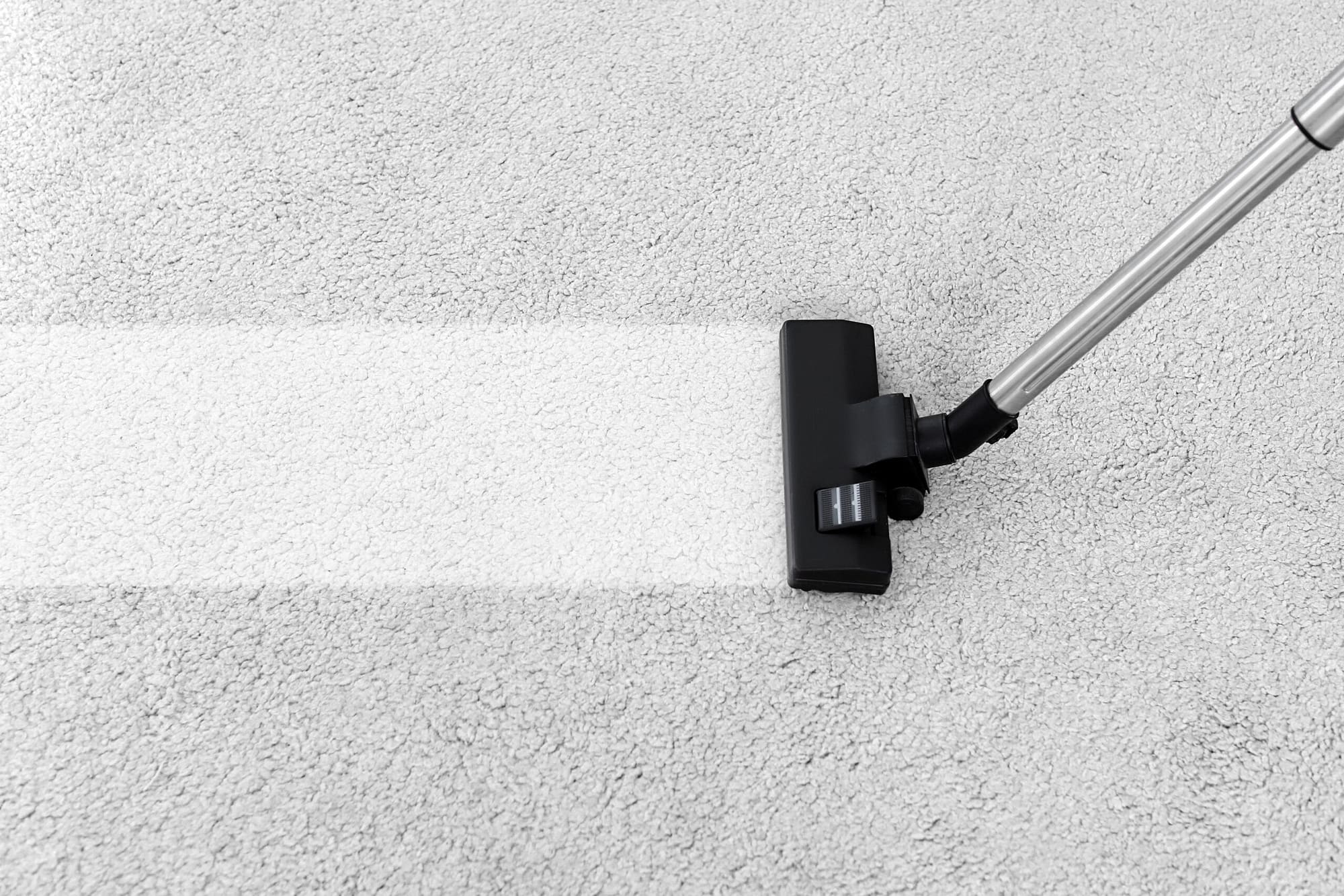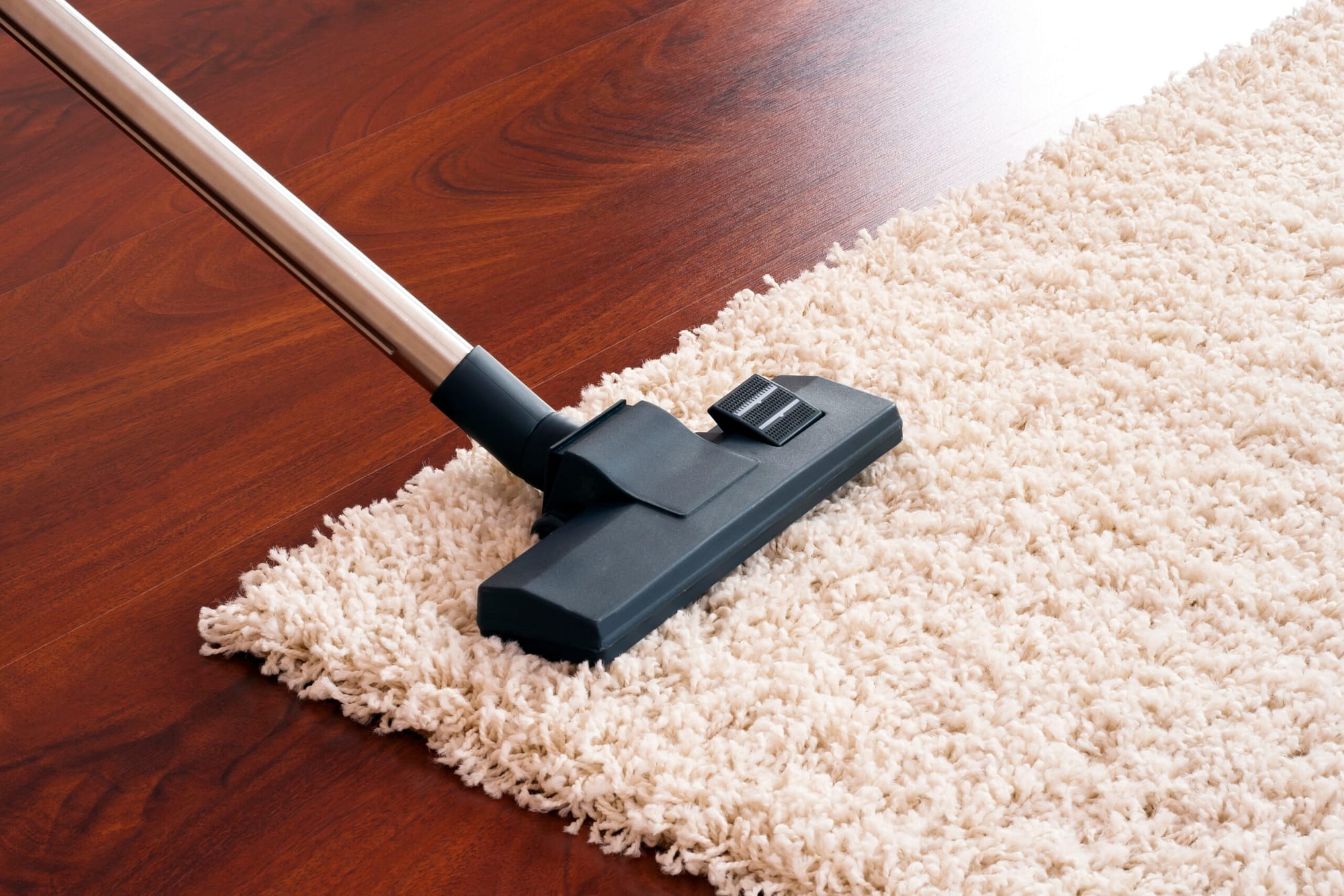 Digital Marketing Requires a Holistic Approach 
Our commitment to your success begins with an in-depth client interview. We believe in understanding your objectives to craft a tailored plan of action. From creating optimized content for your customized website to ensuring its submission to online directories, we've got you covered. Regular analysis of custom analytics helps us implement timely updates, ensuring optimal results for your business.
In the digital age, accurate business information is your gateway to success. We take this seriously by meticulously listing your business profile in online directories. LocalSplash offers a comprehensive solution that encompasses every facet of successful carpet cleaning internet marketing so you are visible to your customer base in your local service area. When you build trust through consistent use of marketing tools, you will attract new customers looking for carpet cleaners through positive reviews online, and building a repeat business will increase sales. 
Generate Leads, Build Your Brand with Local SEO & Google Ads
When it comes to successful local search engine optimization (SEO) and pay-per-click (PPC) campaigns, LocalSplash leads the way. Our expertise is rooted in years of experience marketing small businesses like yours, making us your ideal marketing agency partner for to promote your carpet cleaning business. 
Achieve first-page placement on major search engines and get results through paid advertising, web design, social media pages and more. We continuously invest in research and development with new ideas and strategies to remain at the forefront of the industry, delivering excellence to our valued customers and helping you reach new customers and grow your business. 
You may have already invested a lot of time and energy to get people to 'Google my business' and reach a wider audience through marketing. Many of our clients tried seemingly 'everything' online and offline like direct mail, Angie's List, Google maps, social media platforms, and more. You have a business to run — trust LocalSplash because we have a proven track record for helping businesses increase traffic to your website, improve your reputation management, and leverage everything social media platforms offer. 
Brand awareness in your market is key but it doesn't begin with a social media presence, email marketing, or relevant content marketing — it starts with expert keyword research. Taking the time to create a campaign around what it means to have a  successful cleaning business — we have already done that work for you so we market your carpet cleaning business while you simply focus on being the best carpet cleaner in your market. Your expertise is in carpet care, ours is developing your business name online when people search your service or your brand online. Transcend every carpet cleaning business in your market.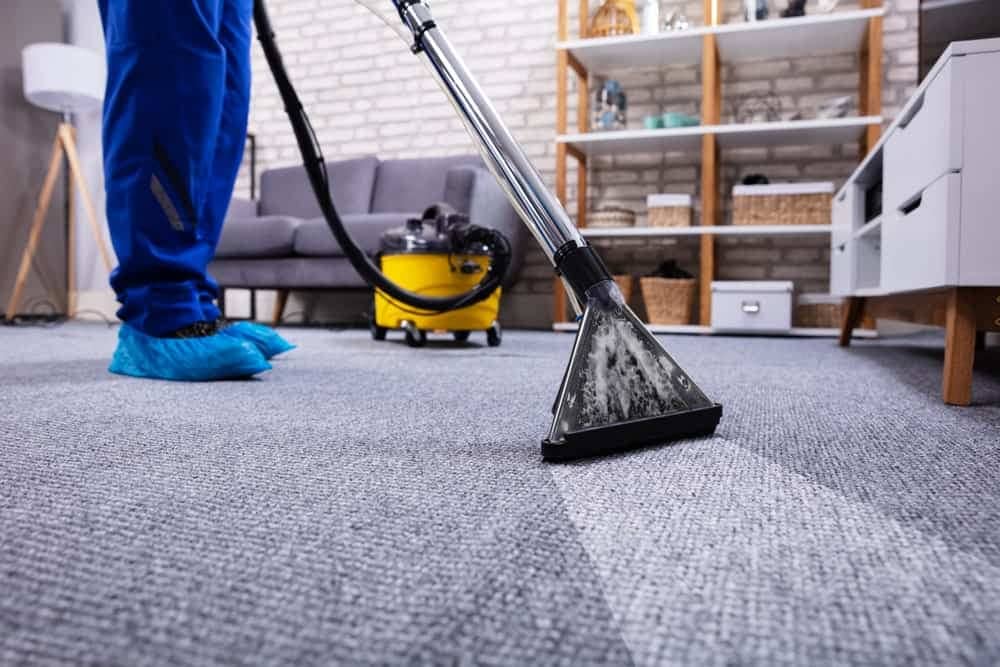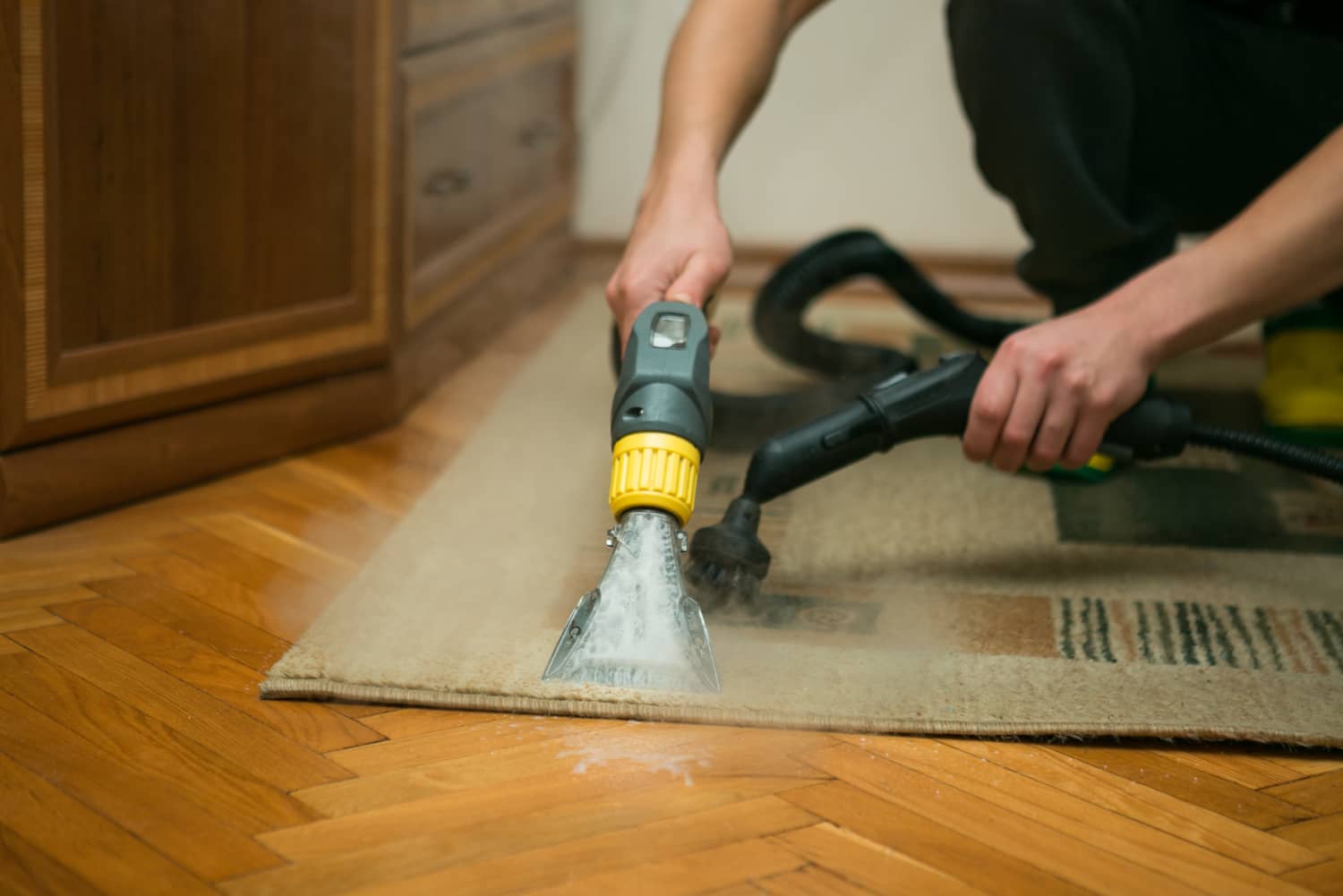 Empower Your Business with Carpet Cleaning Marketing Strategies
Don't let the opportunity to appear on the first page of Google or Bing slip through your fingers. Connect with us today to discuss how LocalSplash can elevate your carpet cleaner marketing. Our commitment to boosting your online visibility and driving growth for your cleaning business is unwavering. Let us guide you toward digital marketing success. Unlock the full potential of your business with LocalSplash – your dedicated ally in effective online marketing.
Who is the target audience for carpet cleaning?
The audience seeking professional cleaning services encompasses a diverse spectrum, catering to both residential and commercial needs. Whether you're a homeowner seeking cleanliness and freshness for your living space, a business owner aiming to maintain a pristine environment, a landlord ensuring the value of your property, or even an insurance company dealing with unexpected incidents – the demand is high for efficient cleaning in every customer category.
How can I promote my carpet business?
Promoting your carpet business effectively involves a multi-faceted approach. Online marketing through platforms like LocalSplash can help you gain visibility. Leveraging social media, offering special deals, and fostering positive customer reviews are also impactful strategies to consider. The execution is more deliberate and focused. What's working now? Get listed in citation directories, leverage online reviews, and keep your business information updated — all specialties of LocalSplash — and do your part to encourage referrals from existing customers, and engage prospects and customers on social media.
What is the market research for carpet cleaning?
By some estimates, the carpet cleaning industry was valued at $6.5 billion in 2022 (source: IBISworld), and increasing every year. Market research for cleaning involves understanding customer preferences, local competition, pricing trends, and emerging cleaning technologies. A comprehensive analysis helps you tailor your services to meet the demands of your target market effectively.
How can I promote my cleaning business?
Promoting your cleaning business involves a mix of digital and traditional marketing efforts. Utilize online directories, social media, and professional networks. Craft a user-friendly website and employ search engine optimization techniques. Participating in local events and offering referral programs can also boost your visibility.
Is there a market for carpet cleaning?
As we mentioned, it's a multi-billion dollar market with steady growth every year. With the growing emphasis on cleanliness and health, both residential and commercial customers are seeking reliable carpet cleaning services. As long as people have carpets, the demand for professional cleaning will persist.
What is the outlook for the carpet cleaning business?
The outlook for the carpet cleaning business is promising. As awareness about indoor air quality and cleanliness continues to rise, the need for regular carpet maintenance will remain strong. With innovative cleaning technology and effective marketing, there are ample opportunities for growth and success in this industry.
These frequently asked questions provide insights into the carpet cleaning industry, its target customer, marketing a service business, and the optimistic future that lies ahead. If you have more questions or are looking for tailored advice, don't hesitate to reach out to LocalSplash – your partner in carpet cleaner marketing.