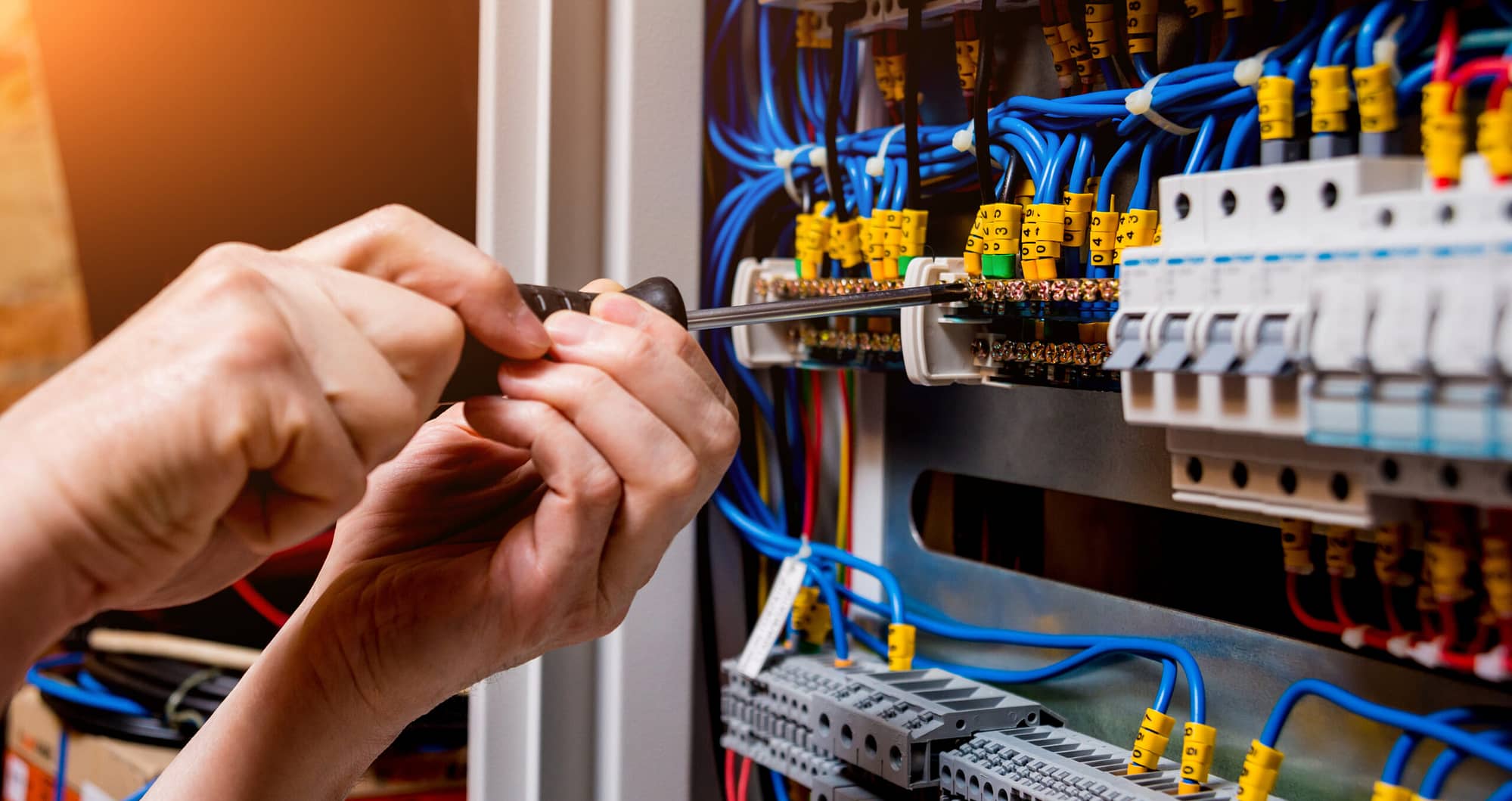 Why an Electrician Marketing Campaign is Essential
At a time when the majority of consumers utilize the web to find local services and seek information about in-home electrical services, having information about your business on platforms like Google and Bing is pivotal. Digital marketing for electrical contractors is an influential way to boost your business profile with customers searching online for quality electrical services. Securing a spot on the first page of search results significantly escalates leads, rendering a return on investment that outpaces other marketing avenues to land more electrical jobs.
Marketing for the electrical services industry is a multifaceted task; it integrates SEO copywriting and a range of technical abilities. All elements of the marketing plan are meticulously overseen by a leading marketing agency, delivering results that starts with a strong online presence to put you in front of your potential customers and help your business. In short, Local Splash provides electrician digital marketing services that grow your electrical business.
Local Splash: Your Electrician Digital Marketing Solution
We furnish an all-encompassing digital marketing solution tailored for electricians and electrical contractors. Our process begins with an in-depth client interview to comprehend your goals and conceive a targeted strategy. Following this, we construct SEO-optimized content for your personalized electrical company website, alongside online directory submissions. Regular timely assessments and updates are carried out to assure the best possible outcomes.
Correct listing of your business details (such as your address and phone number) in online directories is key for customer access. Our local digital marketing strategies include submissions to online hubs and citation directories.
The road to success in local SEO and pay-per-click (PPC) marketing necessitates a front-runner in the realm of electrical contractor online marketing. Being an electrician marketing company that's the industry leader in first-page placements, our relentless focus on research and development sets us apart. Our experienced engineers foster strong connections with the search engine industry to maintain a cutting-edge approach and get results for your business.
Grow your local electrician business by appearing on the first page of major search engines for all your home services. Contact us today to explore how we can elevate your business and achieve your business goals using proven digital marketing strategies.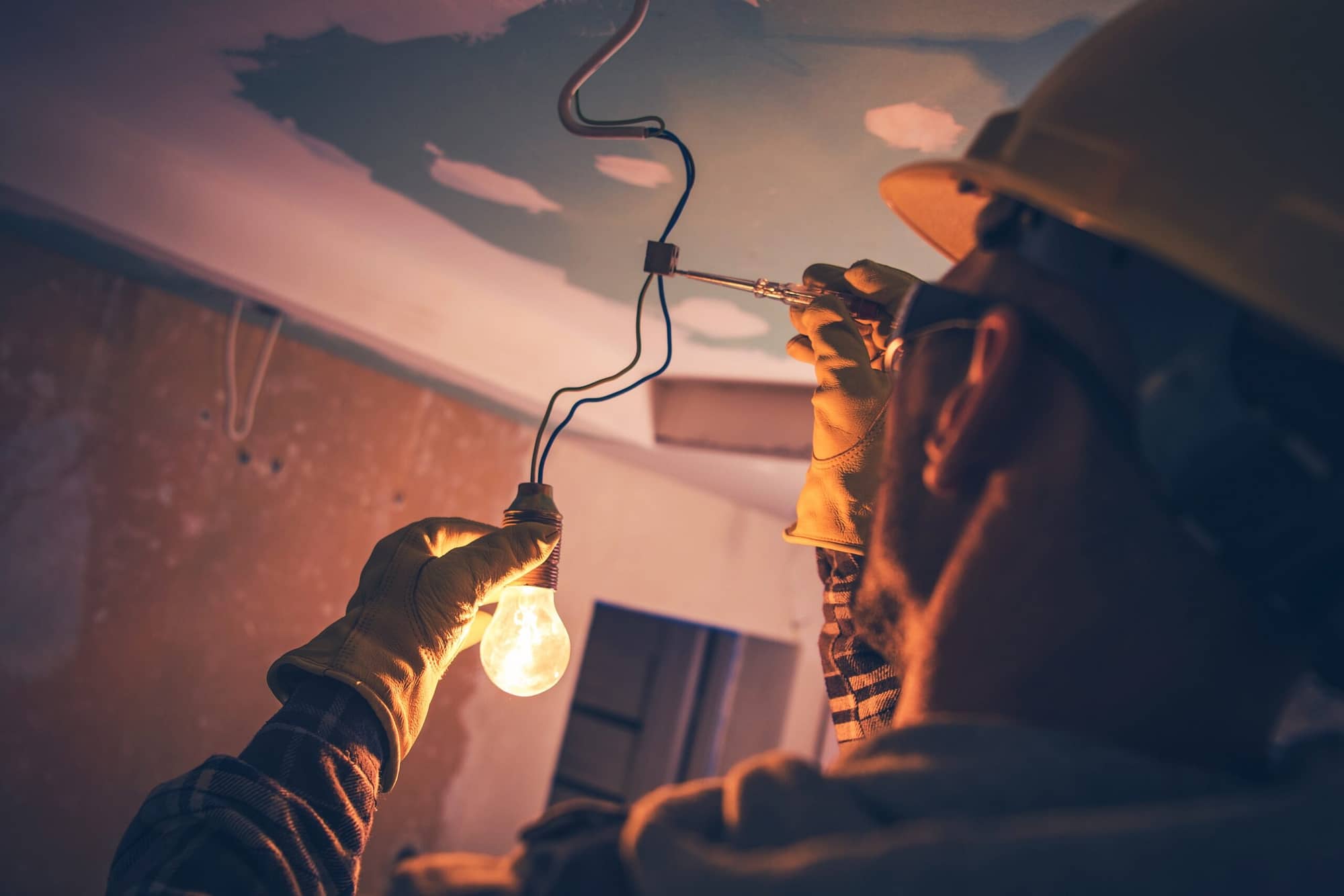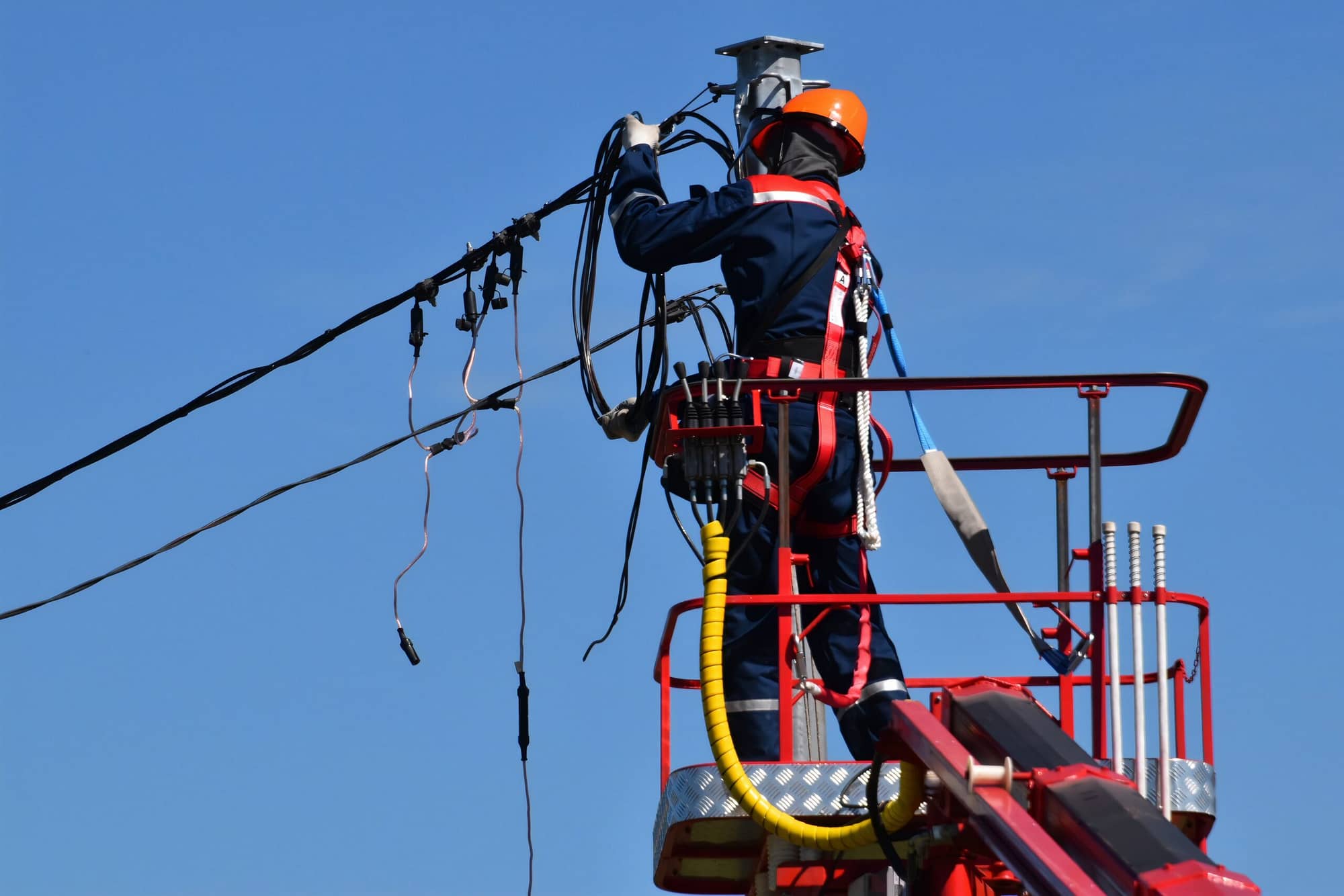 The Importance of Digital Presence for Electricians
To be competitive in today's market, electrician companies need more than skill and expertise in their trade; they need a robust online presence driven by a qualified digital marketing company like Local Splash. Electrician digital advertising and online branding have become essential in connecting your electrical service company with potential clients. From website design to social media platforms, your digital footprint must resonate with your customers.
A strong presence online elevates trust and increases online visibility, reaching where 97% of consumers look for services. Keywords such as "digital marketing for electricians" and "electrician digital marketing strategies" are not mere buzzwords but pivotal components in the competitive landscape of the electrical contracting business.
Strategies for Effective Online Marketing SEO
Creating powerful marketing strategies requires a multi-faceted approach. Here's how we construct comprehensive digital marketing campaigns for our clients:
No. 1 electrician marketing agency: It goes without saying but stacking the deck in your favor is the most effective strategy you can adopt in promoting your business; put the professional group of experts at Local Splash in your corner.
SEO for Electrical Contractors: Utilizing search engine optimization ensures that your website ranks high in search results.
PPC Advertising: Paid ads can quickly drive traffic and leads.
Social Media Marketing: Develop an effective reach with your potential customers and showcase your work on platforms like Facebook, LinkedIn, and Instagram.
Content Marketing for Electrical Contractors: Regular blogs, videos, and informative content establish your authority in the field.
A well rounded campaign is a full service strategy to capture the lion's share of your market. Case studies demonstrate how these strategies have resulted in increased leads and ROI for numerous electricians. The integration of these elements enhances not only visibility but credibility.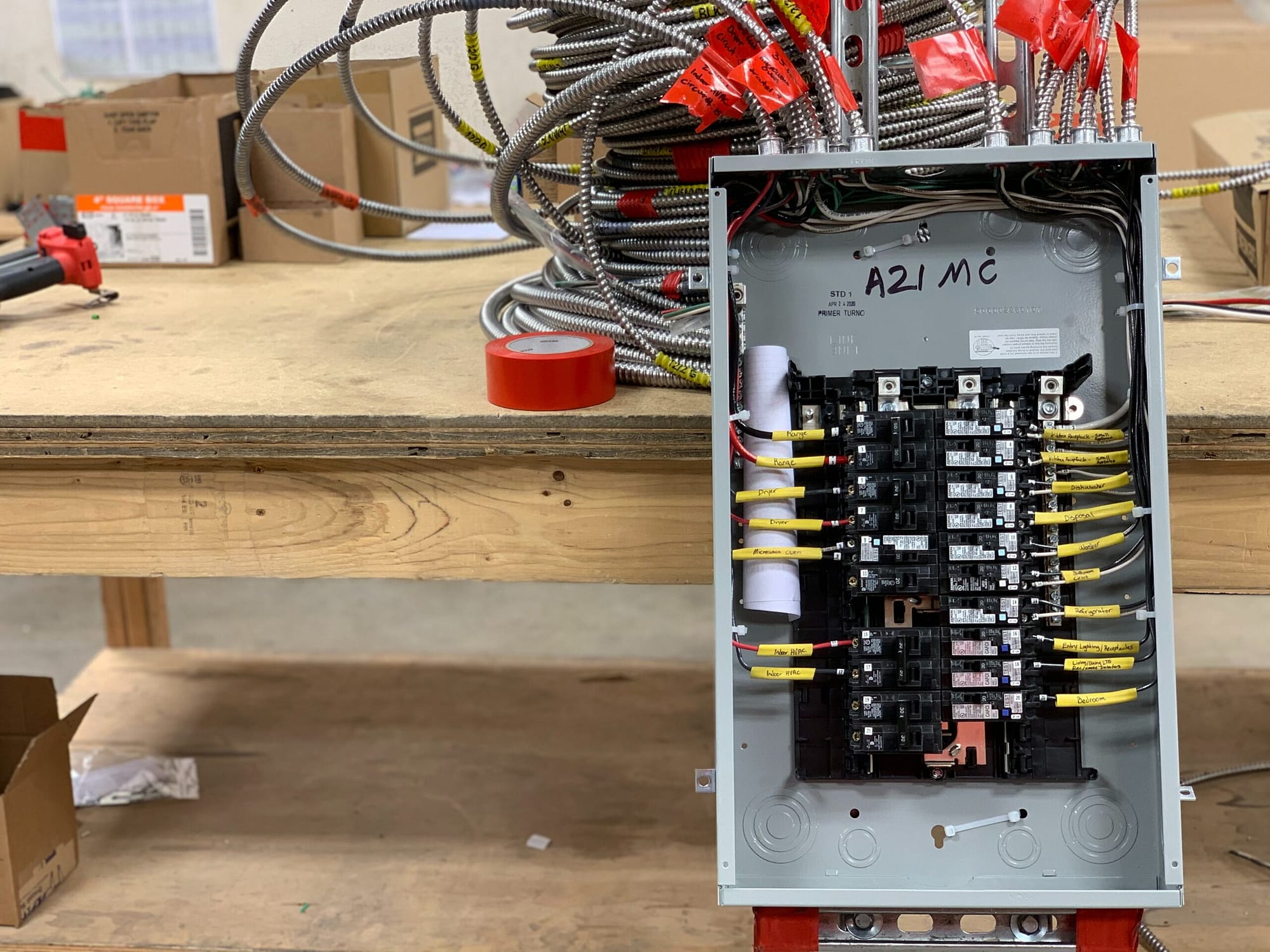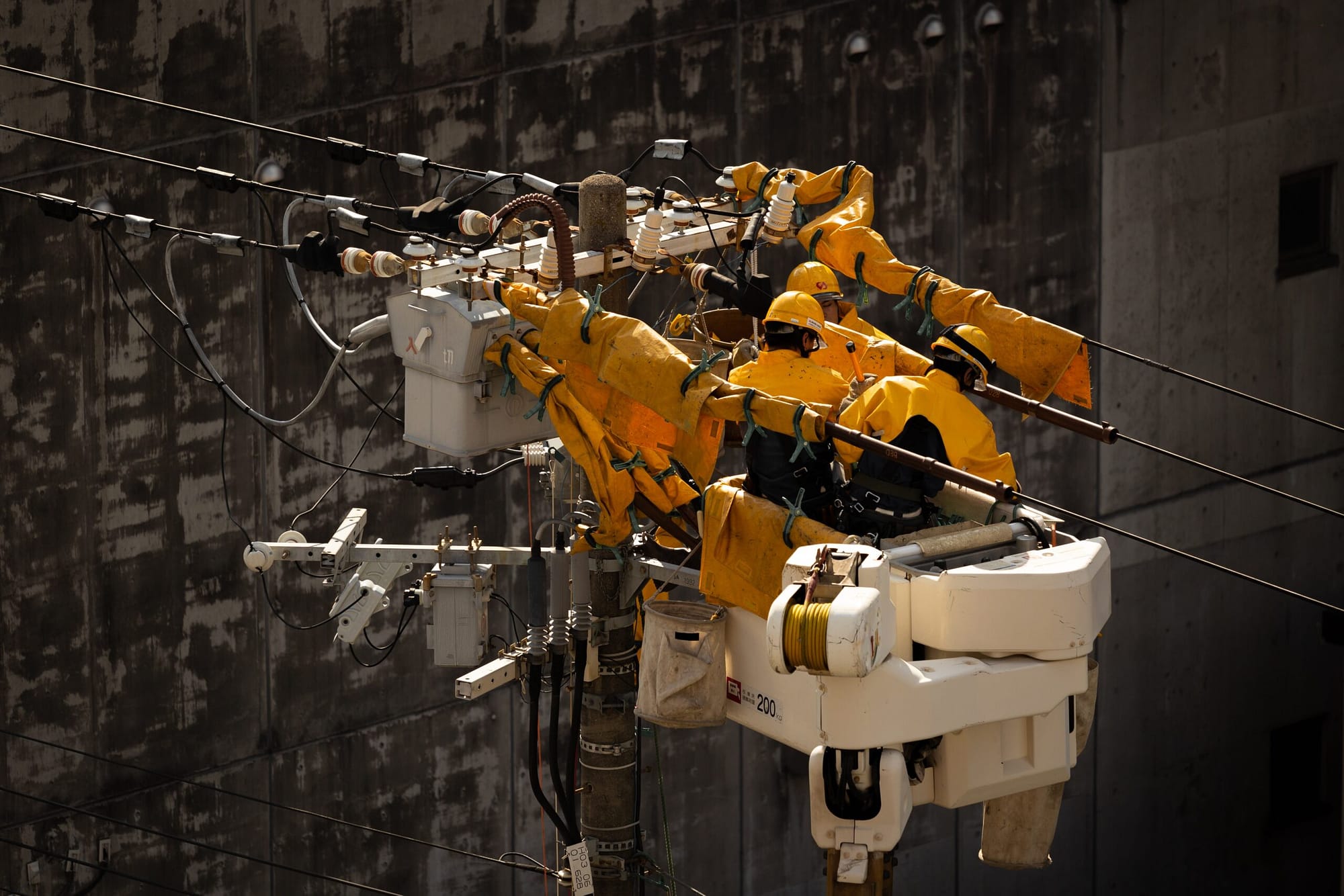 Challenges and Solutions Marketing Your Service
Getting your business found online presents unique challenges, including steep competition, evolving search engine algorithms, and online reputation management. Solutions tailored to electrical businesses include specialized SEO practices, responsive web design, regular monitoring of online reviews, marketing automation, email marketing, video marketing, and targeted local advertising. Keywords such as "online reputation management for electricians" and "electrician SEO challenges" are vital areas for your business growth that our experts at Local Splash navigate with finesse. We are electrician digital marketing experts.
Tools and Technologies for Data-Driven Marketing
Are you tired of spending hours researching marketing tips online or trying to find "free" digital marketing strategies that actually make your marketing work? Utilizing the right tools and technologies to generate electrician leads is essential to improve your digital marketing, and to do it in a cost-effective way that maximizes your spend on marketing. Analytics provide insights into customer behavior, while automation tools save time in managing campaigns. CRM systems help in maintaining customer relationships, and utilizing platforms designed specifically for your industry ensures a cohesive strategy.
Keywords like "electrician marketing tools" and "analytics for electricians" underscore the vital role technology plays in improving your electrical services marketing. Our bottom line as your marketing partner is generating leads for your business through our marketing efforts, all part of a digital marketing plan that is within the marketing budget that you establish. Digital marketing tactics can be affordable but you just have to use the right electrician digital marketing agency to achieve results!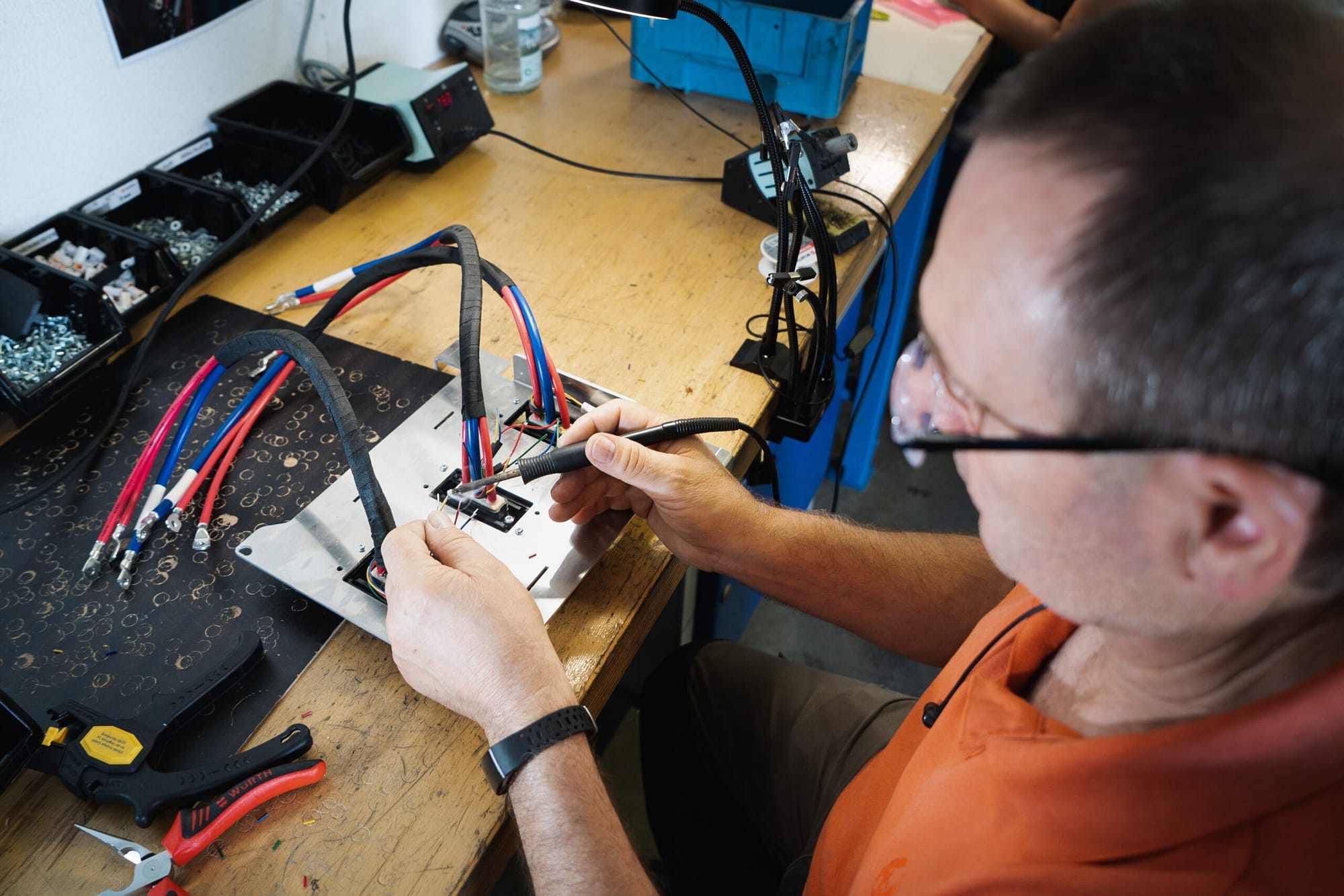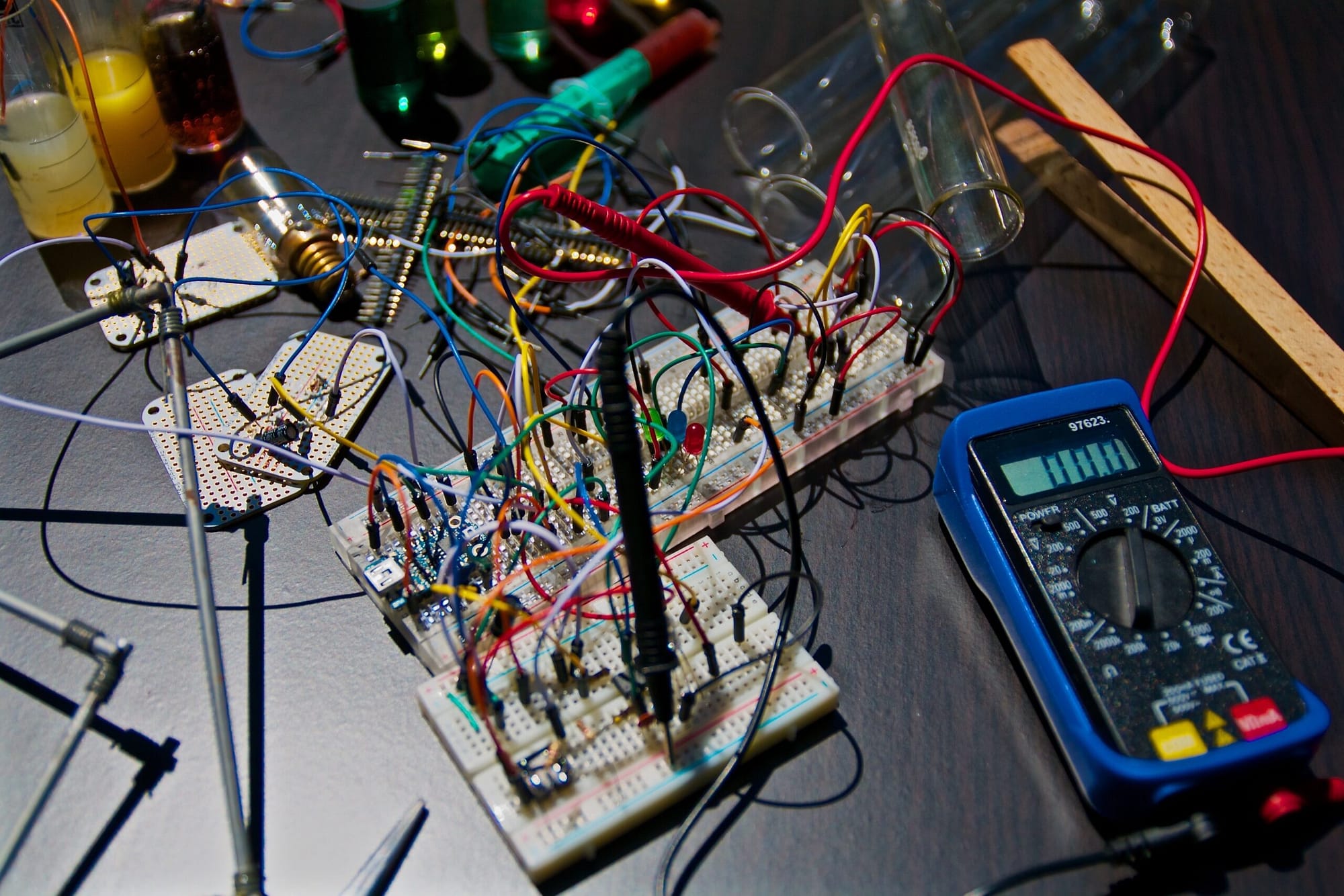 Local Splash Success Stories: Transforming Electrical Contractor and Electrician Leads
Our portfolio at Local Splash includes diverse success stories in marketing services for electricians. We've assisted businesses of all sizes in achieving remarkable growth through innovative strategies. Client testimonials resonate with satisfaction and underscore our commitment to excellence. Related keywords like "Local Splash electrician marketing success" and "electrician internet marketing testimonials" are more than words; they are the testament of our success in the industry. We know we can achieve the same results when we promote your electrical business.
Easy to Start: Local Splash, Your Electrician Marketing Agency
Beginning your journey in promoting your business services online with a leading digital marketing agency like Local Splash is seamless. Contact us to schedule a consultation, where our experts will assess your needs and devise a customized strategy.
Whether you are new to online marketing or looking to enhance existing efforts, our team is here to guide you. Keywords like "electrician marketing services" and "start electrician online marketing" signify our dedication to your growth.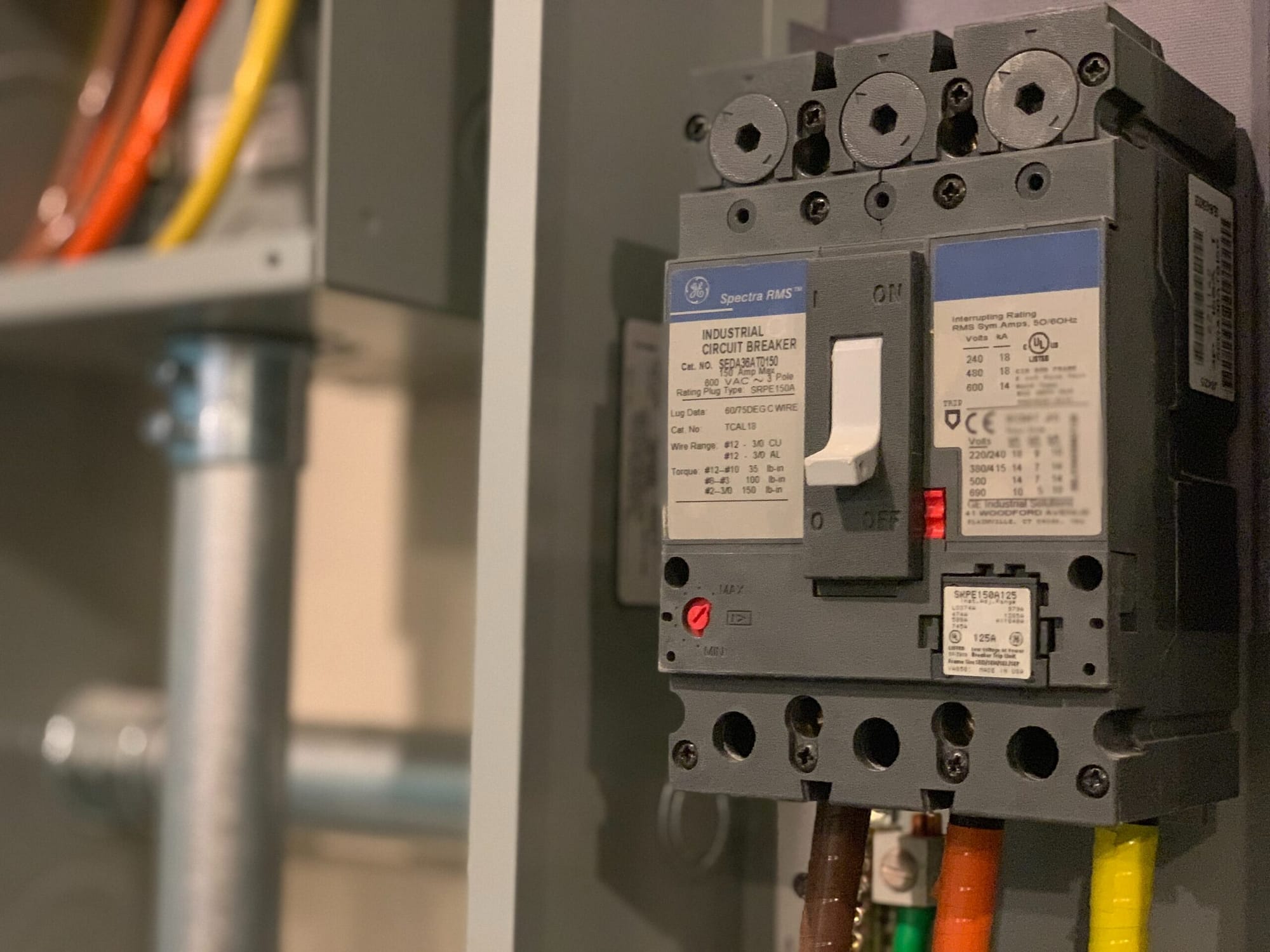 What is the best platform for advertising and marketing opportunities?
The best platform for advertising your services using digital opportunities varies based on your target audience, but often includes a combination of search engine optimization (SEO), Google Ads, social media channels, and industry-specific online directories.
How do I optimize my electrician website for search engines?
Optimizing an electrician's website for search engines involves keyword research, high-quality content creation, on-page SEO (including meta tags and descriptions), responsive design, and acquiring credible backlinks.
What are the costs involved in electrician digital marketing?
Costs in digital marketing can vary widely, depending on the strategies employed such as PPC, SEO, social media marketing, email marketing campaign, and content creation; the investment in online marketing services often aligns with the extent of reach and competitiveness of the market. 
How do I track ROI on my electrician internet marketing investments?
Tracking ROI on internet marketing involves utilizing tools like Google Analytics, setting up conversion tracking, monitoring key performance indicators (KPIs), and continuously evaluating and adjusting strategies based on performance data.
The answers to these and other pressing questions are readily available through our expert guidance at Local Splash. Common queries and misconceptions are addressed with clarity and insight, ensuring that you embark on your electrician internet marketing journey with confidence.