Flooring Marketing Agency: Digital Marketing for Flooring Companies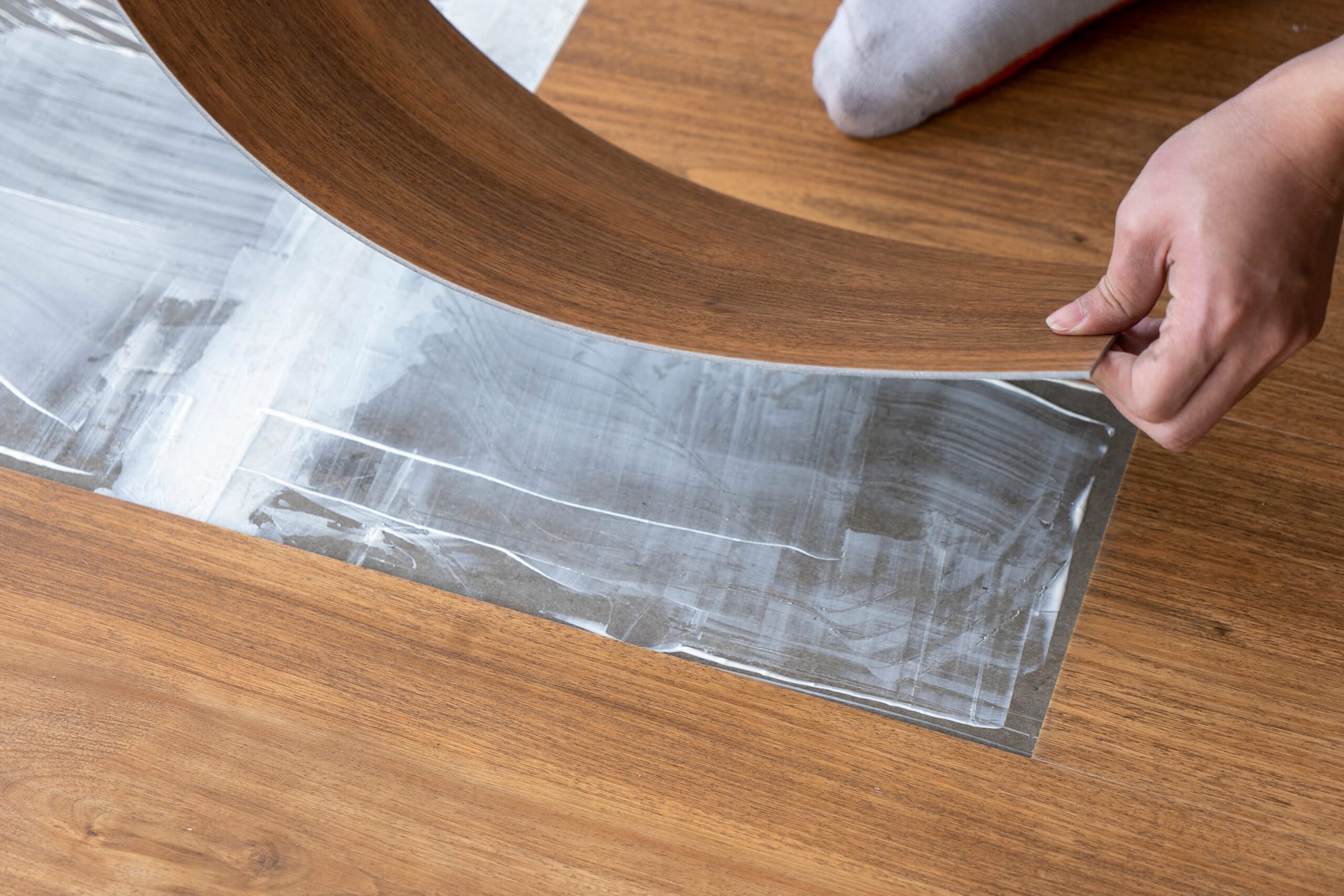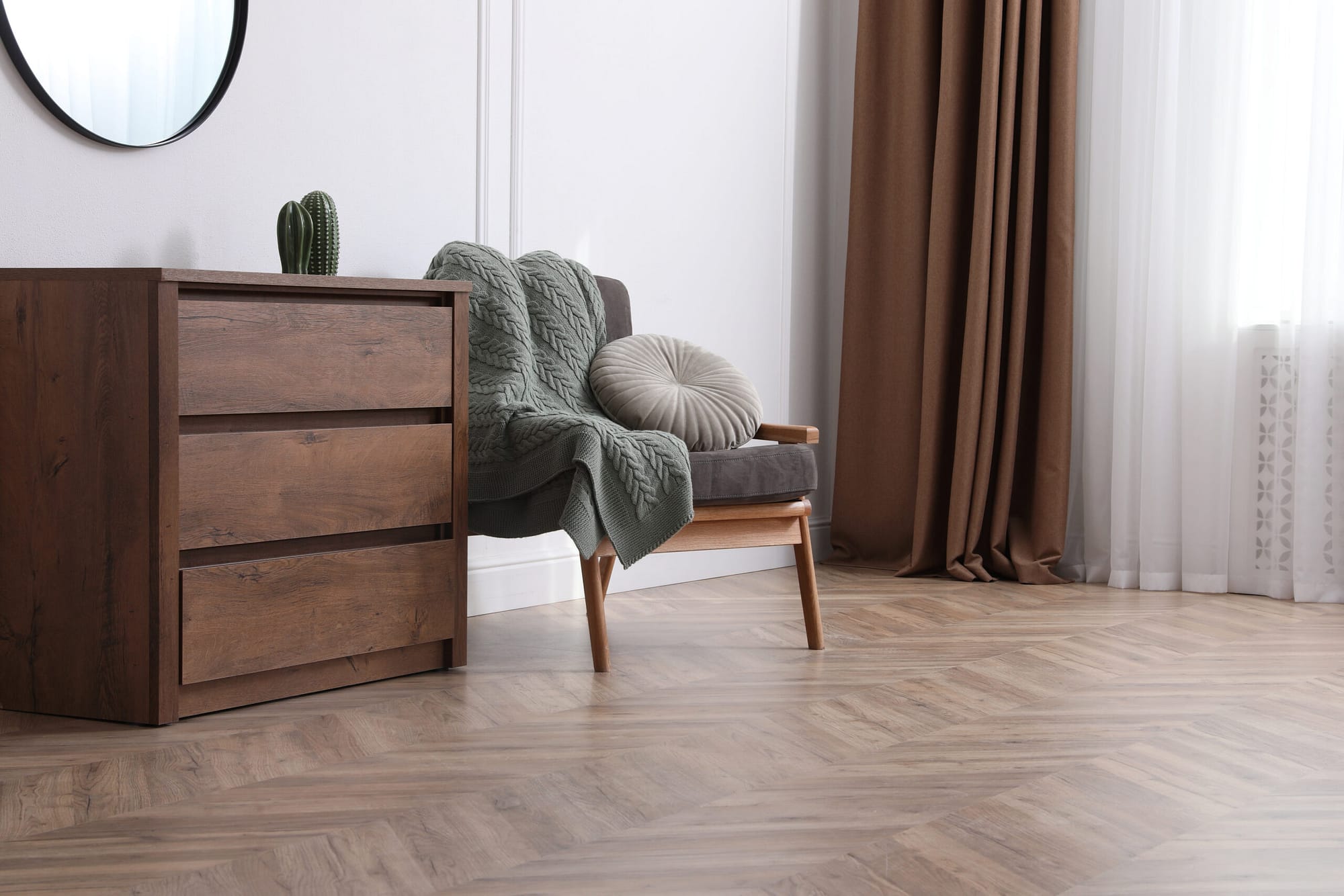 Key Online Marketing Strategies with Flooring Marketing Services
As a flooring business owner, your primary concern is to generate leads to your business and convert them into paying customers. An ideal flooring digital marketing agency should have strategies in place to target your potential customers effectively and efficiently with its marketing and advertising services. Here are some strategies that will help boost your online presence, drive sales, and increase leads.
Optimize your website with keywords: Make sure your website's content is optimized with relevant keywords related to the flooring industry. This will help improve your search rankings and make it easier for potential clients to find you.
Leverage social media: Create social media marketing for flooring to showcase your products, services, and customer testimonials. Regularly post engaging content, and interact with your followers to build brand loyalty and trust.
Design effective landing pages: Create landing pages specifically designed to convert visitors into leads. These pages should feature a clear call-to-action (CTA), enticing offers, and eye-catching visuals.
Focus on local SEO: Ensure your business is listed on local directories, and optimize your website with location-specific keywords. This will help you rank higher in local search results and attract customers in your area.
Implement targeted marketing campaigns: Use email marketing and promotions to keep your current customers engaged and informed. Share news about special offers, discounts, or new products to encourage repeat business.
Harness the power of Google Ads and PPC: Invest in pay-per-click (PPC) ads on search engines like Google and Bing. Set ad budgets based on your flooring marketing goals and refine your targeting to generate higher returns on your ad spend.
By executing these flooring marketing strategies effectively, you can expect to see growth in sales and leads, as well as establishing a strong online presence for your business. Remember to stay consistent, analyze your results, and adjust your approach as needed to ensure the success of your marketing efforts.
Website Design for Your Flooring Business
At Local Splash, we understand the importance of having a visually appealing and professionally designed carpet and flooring website. We can help you create a website that not only showcases your brand but also generates leads and fosters customer engagement as part of a greater digital marketing strategy.
To create a positive and seamless user experience, we consider critical elements such as mobile-friendly design, intuitive navigation, captivating visuals, and ecommerce integration. Our team can help you optimize your website for search visibility, utilizing relevant keywords, creating engaging content, and maintaining a regularly updated blog. We can also link your website to your various social media accounts to expand your online reach and give prospective clients more channels to interact with your brand.
Investing time, effort, and resources into creating a well-structured and visually engaging website is essential marketing for your flooring business. At Local Splash, we can help you build a strong online presence that drives customer engagement and grows your business through the various marketing services for flooring companies that we offer.
Web design plays a critical role in the overall user experience of your website. To create a positive and seamless user experience, consider these essential elements:
Mobile-friendly design: Ensure that your website is responsive and compatible with various devices such as smartphones and tablets. This makes it easy for potential clients to access your services and browse your product offerings on the go.
Intuitive navigation: Make it easy for your website visitors to find what they are looking for with clear, concise menus and a well-structured layout. This helps encourage visitors to explore your website and discover more about your carpet and flooring business.
Captivating visuals: Use high-quality images and videos showcasing your beautiful flooring products and completed projects. These marketing resources give potential clients an idea of your expertise and quality of work.
Ecommerce integration: If you offer online sales, ensure that your ecommerce platform is user-friendly and easy to navigate. This allows customers to efficiently browse and purchase products directly from your website, boosting your revenue stream.
Investing time, effort, and resources into creating a well-structured and visually engaging website is essential for a carpet and flooring company. Remember, your website serves as the foundation for your online presence, and a well-crafted web design can make all the difference in driving customer engagement and growing your business.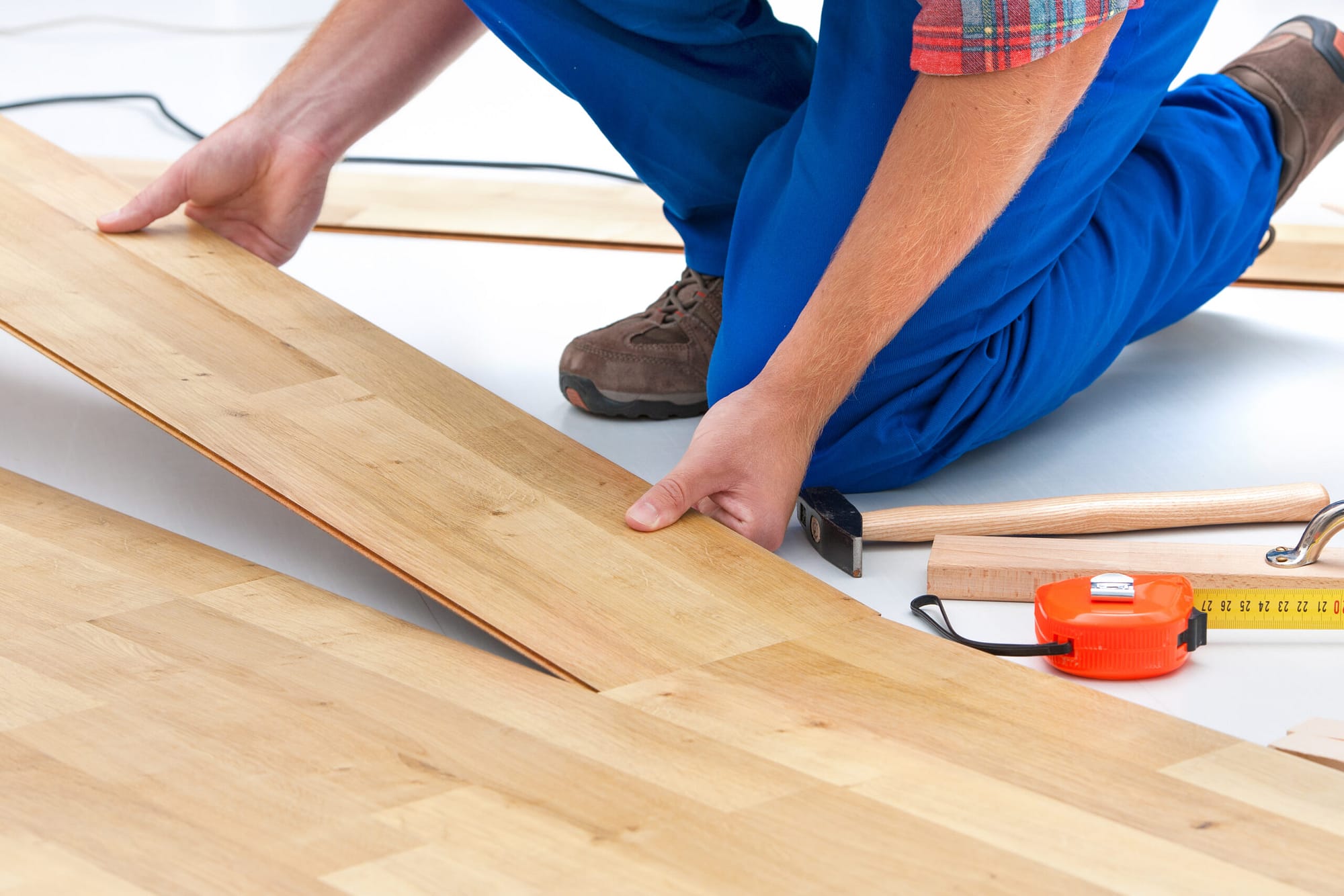 Local SEO for Flooring Companies and Carpet Installers
When it comes to promoting carpet and flooring companies in the US, flooring SEO plays a vital role in driving organic traffic to your website. As a professional in the flooring industry, you can boost your online visibility and attract potential clients by implementing effective SEO strategies and rank your website higher in the search results. Here are some key aspects to consider:
Keyword Research: Start by identifying the most relevant and highly-searched keywords in your niche. Use tools like Google Keyword Planner and SEMrush to discover phrases that your potential customers may be using to find carpet and flooring services. Incorporate these target keywords throughout your website content, meta tags, and image alt text to improve search rankings.
Local SEO Services: As a flooring provider, targeting customers in your local area should be a top priority. Claim your Google Business Profile (formerly Google My Business page) and provide accurate, up-to-date information including your address, contact details, and hours of operation. Collect positive customer reviews and ensure your website contains localized keywords (e.g., "carpet installation in [city name]") to increase search relevance and attract local customers. Optimizing your local GMB will place your business above organic listings.
On-Page Optimization: Assess your website's design and technical aspects to make sure it is SEO-friendly. This includes optimizing your site's loading speed, mobile responsiveness, clean URL structures, and proper usage of header tags. Moreover, create unique, engaging, and valuable content for your visitors while incorporating the target keywords and providing a seamless user experience. Use headings, bullet points, and bold text to make your content easily digestible.
Link Building: Acquiring high-quality backlinks helps improve your website's domain authority and visibility. Focus on establishing relationships with relevant industry websites, bloggers, and directory websites to create link building opportunities. You can also contribute guest posts with valuable content and link back to your flooring business's website.
Remember, SEO is an ongoing process and requires time, effort, and consistency. Monitor your website's performance using tools like Google Analytics and continue to optimize your strategies based on data-driven insights. By implementing these best practices, you'll increase your business's online visibility and attract a steady stream of potential clients.
Pay Per Click Advertising – Carpet and Flooring Contractor
As a flooring installer, Google AdWords and social media advertising have the power to effectively reach your target audience. These platforms allow you to directly connect with potential customers and showcase your flooring products and services.
Pay Per Click (PPC) advertising is an essential component of any flooring marketing plan. Utilizing platforms like Google AdWords enables your flooring business to appear above organic search results, attracting highly qualified prospects searching for new flooring solutions. By optimizing your PPC campaigns, you can increase your chances of generating leads and improving your company's online presence.
Facebook Advertising is another powerful tool that can help drive traffic to your website and increase brand awareness. By leveraging Facebook's vast user base and advanced targeting options, you can create tailored ads that appeal to specific demographics, interests, and behaviors. This approach enables you to broaden your potential customer base and drive conversions.
Instagram Advertising offers a visually appealing platform that is perfect for showcasing flooring options and capturing the attention of potential customers. With sponsored posts or Instagram Stories, you can showcase your flooring products in a creative and engaging format, allowing you to connect with a broader audience. Moreover, leveraging the platform's targeting capabilities ensures your ads reach users who are most likely to be interested in your flooring solutions.
Media marketing for flooring businesses can take many forms, including leveraging platforms such as YouTube, Instagram, and Facebook. YouTube, in particular, can be a powerful tool to showcase your brand and expertise through video content. With 2.7 billion monthly active users, YouTube offers a vast audience that can help you reach potential customers in your local market. By creating engaging and informative videos that highlight your products and services, you can build a strong following and drive traffic to your website. With a specialized approach to media marketing for flooring contractors, you can take your flooring business to the next level and stand out in a crowded market.
Remember to regularly monitor and analyze the performance of your ads on Google and social media platforms. Doing so will help you optimize the campaigns, allocate your advertising budget more efficiently, and ultimately, achieve better return on investment for your flooring business.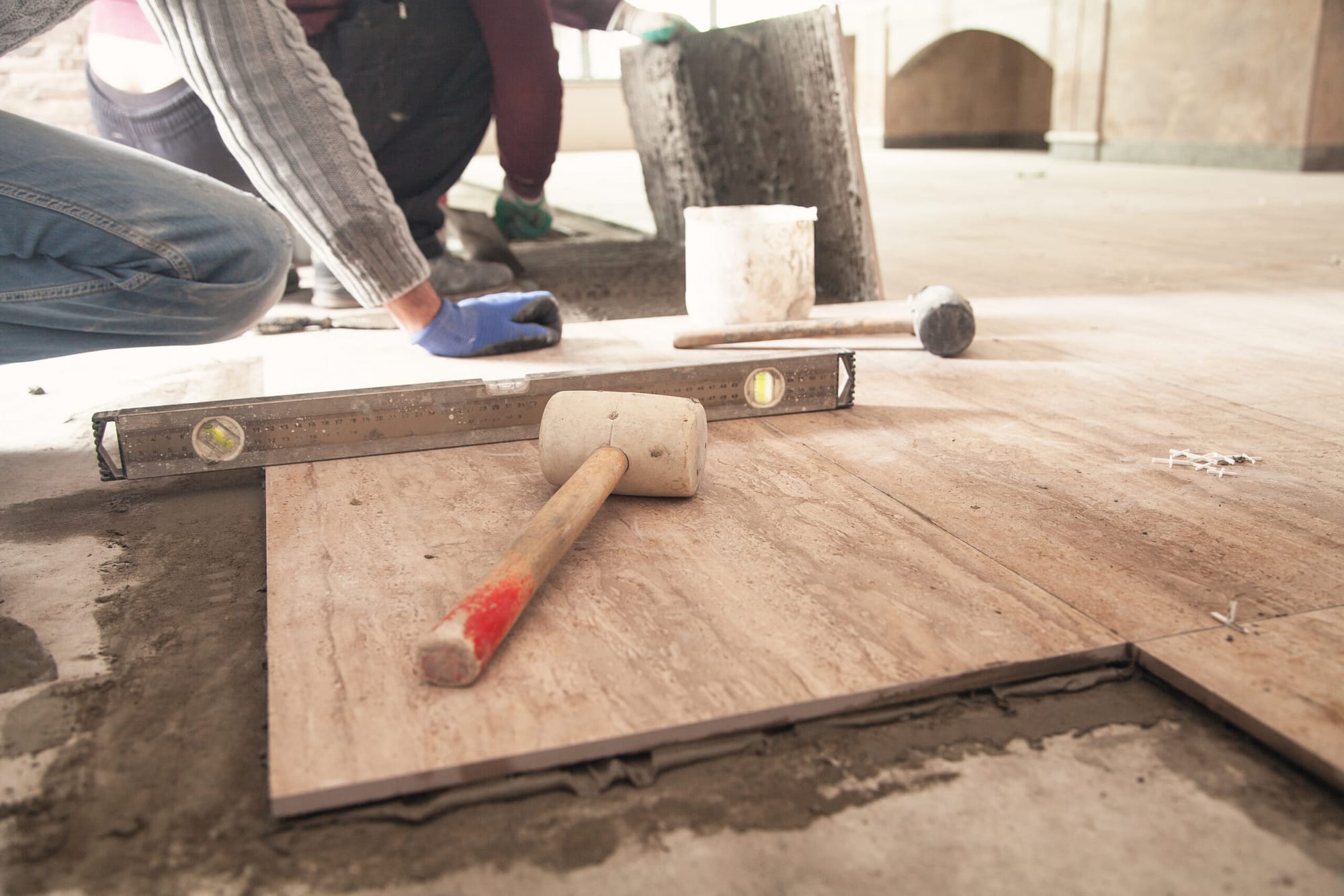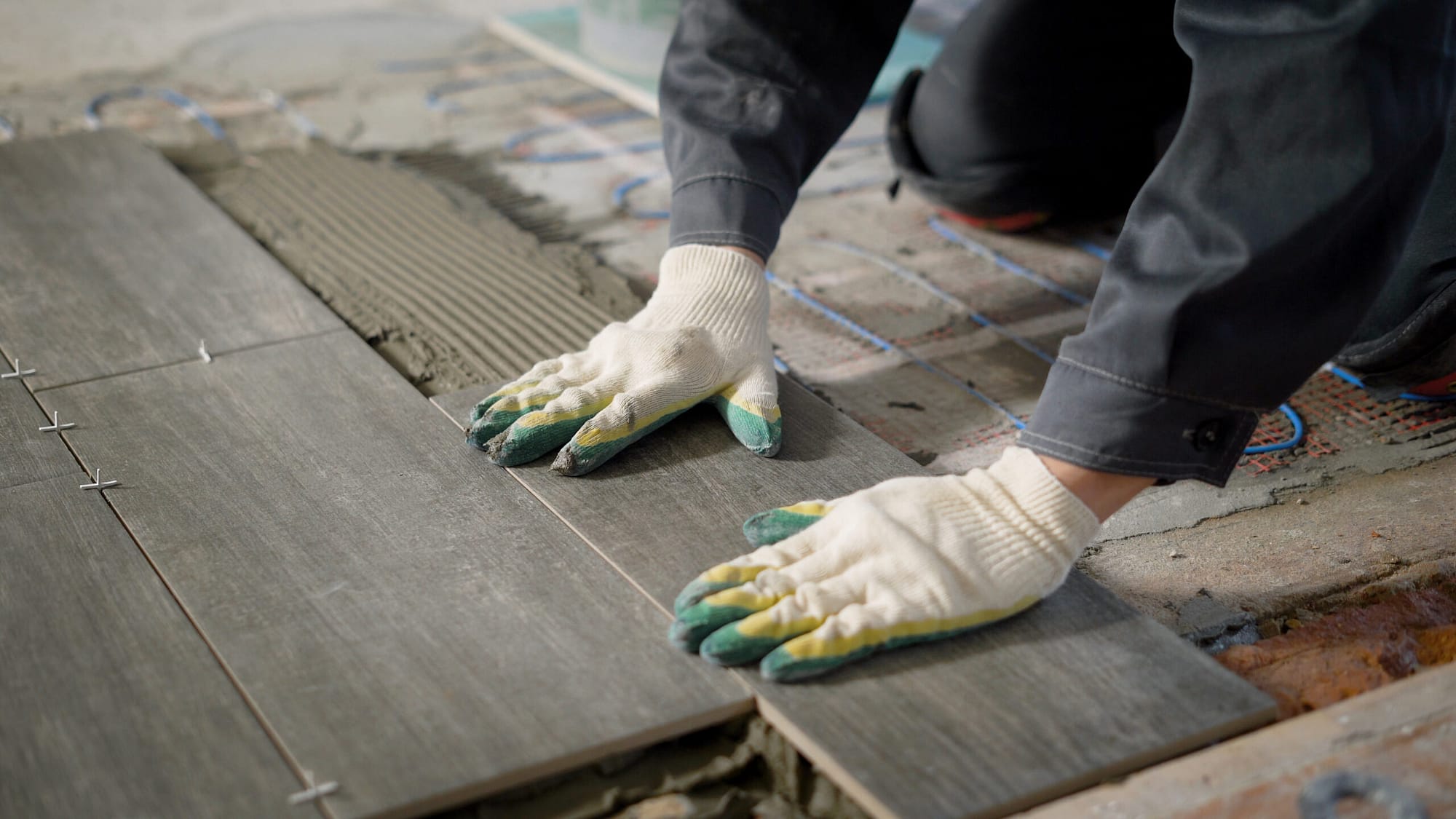 Local Splash, Digital Marketing for Flooring Companies
If you're a carpet and flooring installation company looking to achieve more impact and leads in your local market, Local Splash is a leading digital marketing company that is uniquely positioned to help flooring companies with established flooring marketing solutions. As discussed, we offer a range of flooring company marketing, including SEO, PPC, web design, and more, that can help your business stand out online and get more flooring leads.
Don't let your competitors get ahead of you. Contact us today to learn more about how we can help you build a strong online presence and drive customer engagement with your choice of flooring marketing campaigns. With our expertise and experience, we can help your carpet and flooring business reach new heights.
How can I improve my flooring business online presence?
To improve your flooring business's online presence, start by creating a well-designed, user-friendly website that showcases your products and services. Make sure your website is optimized for search (SEO) and mobile devices. Utilize social media platforms to engage with potential customers and showcase your work. Also, consider investing in paid advertising (such as Google Ads) to increase visibility in search results.
What strategies are effective in promoting a flooring business?
Effective marketing strategies for a flooring business include utilizing search engine optimization (SEO), content marketing, social media marketing, email marketing, and paid advertising. Showcasing your expertise with informative blog posts, engaging social media content, and email newsletters can help build trust with potential customers. It's important to analyze the performance of your marketing efforts and adjust your strategies accordingly.
Which digital marketing services are beneficial for flooring companies?
Digital marketing services beneficial for flooring companies include SEO, website design and development, content marketing, social media marketing, email marketing campaign, and Google Ads management. These services can help companies leverage their visibility when they drive organic traffic, generate leads, and increase brand awareness.
How do I choose the right flooring marketing company for my business?
When choosing an agency for your flooring business, consider factors such as experience in the flooring industry, portfolio of past work, online reviews, and their approach to communication. Ask for references and discuss your marketing needs and goals with the agency to ensure they understand and can deliver results that help your company. Once you find an agency that can fulfill your business needs, you'll be able to focus on other aspects of your business, knowing that your marketing efforts are in good hands. A reliable and experienced internet marketing agency helps companies grow their  flooring influence and visibility. 
What role does SEO play in flooring marketing?
Search engine optimization (SEO) plays a crucial role in flooring marketing by improving your website's visibility in search engine results pages (SERPs) and moving your business to the top of the listings. Optimizing your website, content, and keywords to rank higher on SERPs increases the chances of attracting potential customers and generating leads.
How can email marketing help my flooring company?
Email marketing can help your flooring company by allowing you to communicate directly with your existing and potential customers. By creating targeted email campaigns, you can promote your products and services, share valuable information, and build trust with your audience. A well-executed email marketing strategy can improve customer retention and generate repeat business.