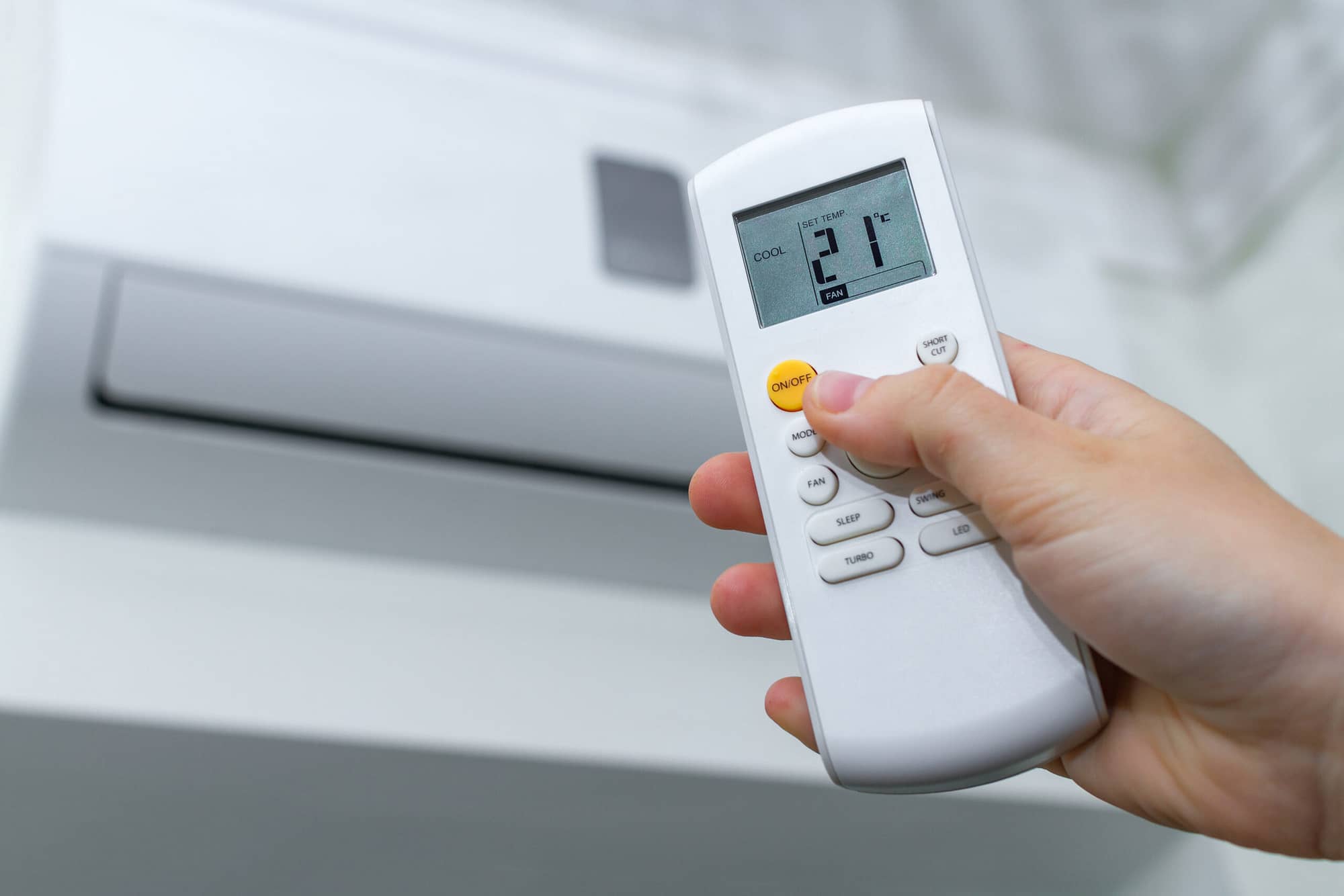 Digital Marketing Strategies for HVAC Companies
The best HVAC marketing companies like Local Splash ensures that your business stands out compared to other HVAC companies across your local market. With technical skills, SEO copywriting, and a thorough understanding of marketing ideas for HVAC business, we ensure that your brand receives the attention it deserves.
With our digital universe in our smartphones, online marketing for HVAC companies becomes your gateway to reaching potential customers. Being found on the first page of search engines can significantly boost your leads and offer higher ROI than traditional marketing avenues.
HVAC web marketing is more than just having a website. It's about optimizing content, ensuring responsiveness, and creating a user experience that converts visitors into loyal customers. Your website is your business's digital storefront, and with Local Splash's expertise, we make sure it reflects your brand's true potential.
One of the essential marketing tips to remember is the power of consistency. Regularly updating content, engaging with your audience, and promoting your business using both organic and paid strategies can significantly boost your brand presence. The key is to integrate marketing HVAC with a comprehensive digital strategy, ensuring all channels work in unison.
Local Splash Provides a Fully Managed Solution
We provide a total Internet marketing solution for your HVAC business. First, a client interview is conducted to learn about your objectives and formulate a plan of action. We then develop optimized content for your custom website and submissions to online directories. On a weekly basis, we evaluate custom analytics and make updates to ensure optimum results for your heating and AC company.
Accurate business information must be listed in online directories so customers can find you. Local Splash submits your business information to online destinations as part of the HVAC Internet marketing strategy: Google Places, Yahoo! Local, Facebook, Yelp, Acxiom, MerchantCircle, Superpages, YellowBot, About Us, RateItAll, Oodle, and RelevantYellow.
Successful local search engine optimization (SEO) and pay-per-click (PPC) requires a leader in HVAC online marketing.  Research and development is a focus to maintain excellence for our customers. Our expert engineers have strong ties to the search engine industry to ensure we stay on the cutting edge.
Be Found on the first page of major search engines. Call today to discuss how we may assist with your HVAC Internet marketing needs.
Offering a streamlined creation, verification, and optimization process for our clients, Local Splash helps you create the optimized business listing you need to get more business and keep your business growing.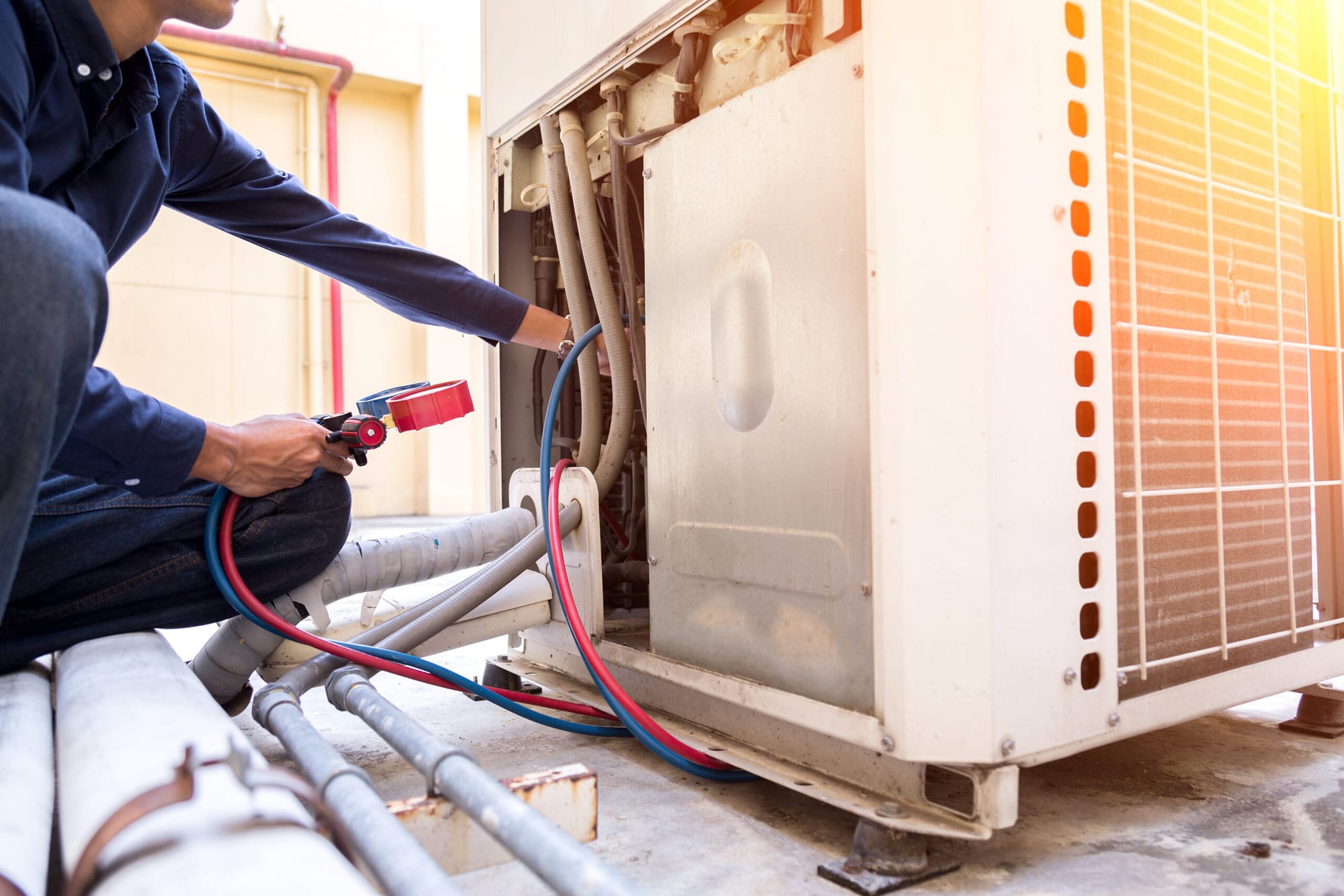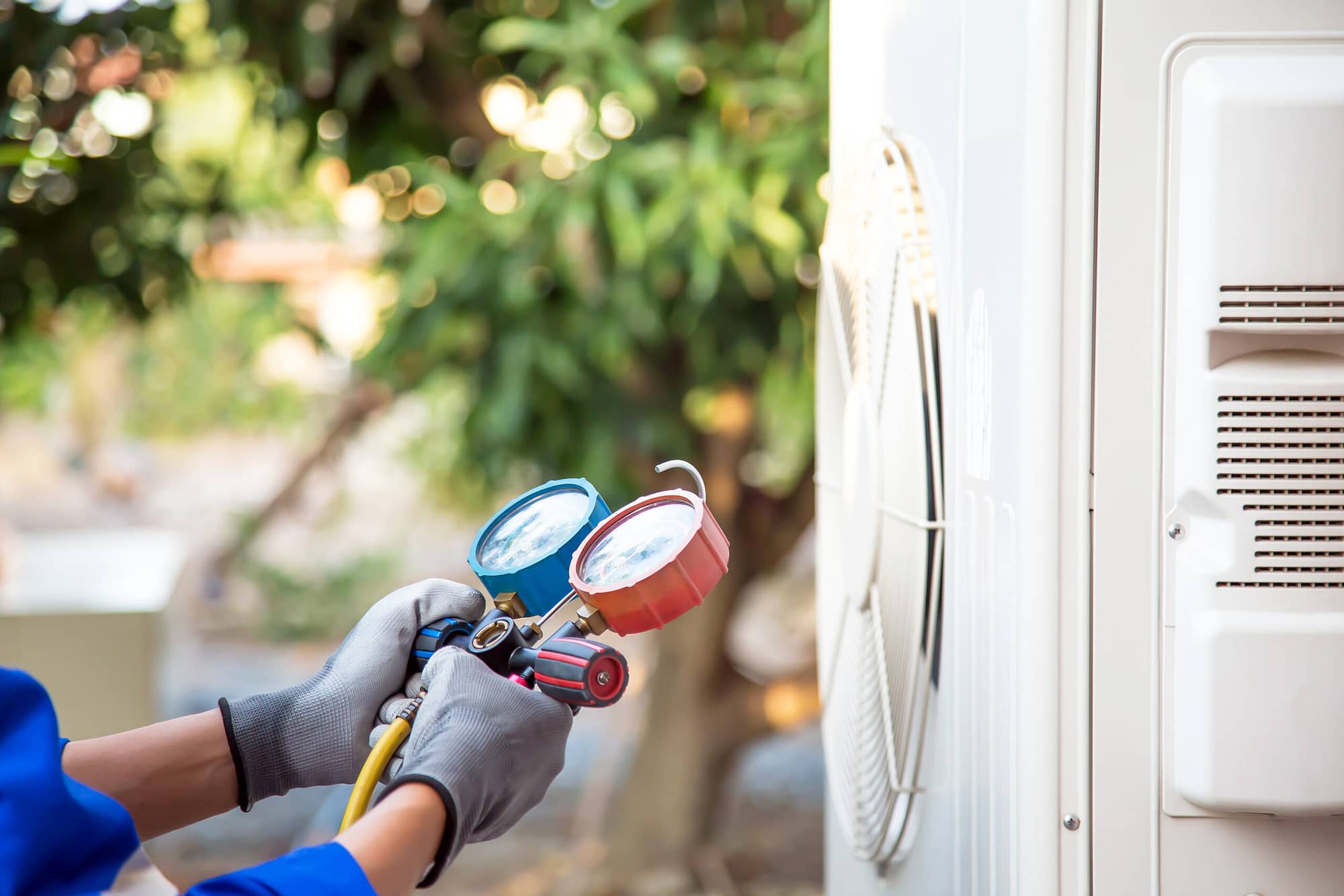 HVAC Advertising Online: Harnessing the Power of AdWords PPC
Searching for modern advertising avenues for your heating and cooling services? The digital marketing specialists at Local Splash offers advanced solutions, focusing prominently on AdWords PPC and other paid placements tailored for HVAC local businesses. Dive into the world of HVAC marketing and advertising services where immediate visibility meets targeted reach, ensuring your heating & AC business stands out from the competition and garners the attention it truly deserves.
With our marketing consultants expertise in strategically bidding on relevant keywords and maximizing your return on investment through other paid placements, your heating/air conditioning business is poised for digital success.
HVAC Digital Marketing Agency
As a leading digital marketing agency for HVAC contractors, Local Splash offers a fully managed solution in our HVAC digital marketing campaign packages. We delve deep into understanding your objectives, creating optimized content for your site, and ensuring your information is accurately listed on social media and citation directories. When you hire a digital marketing expert like Local Splash, we create a marketing strategy for your HVAC company that gets results.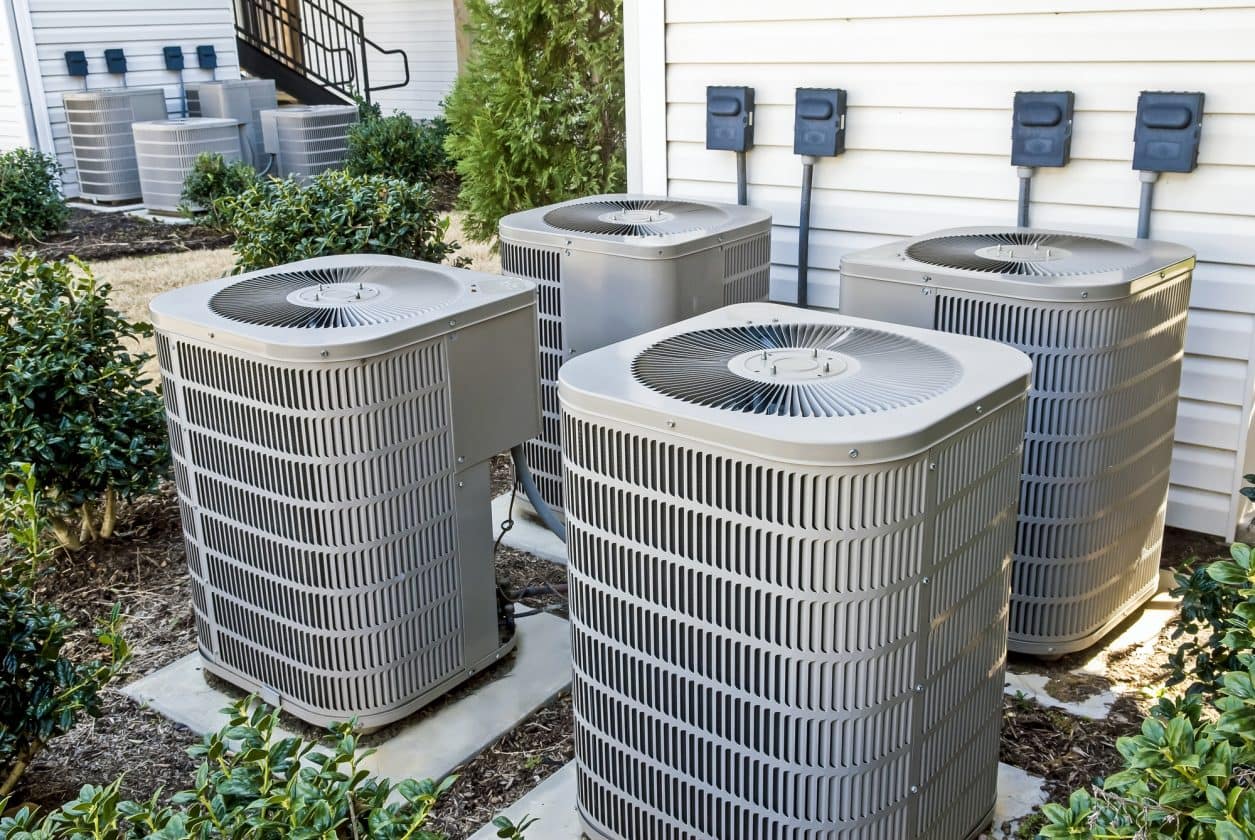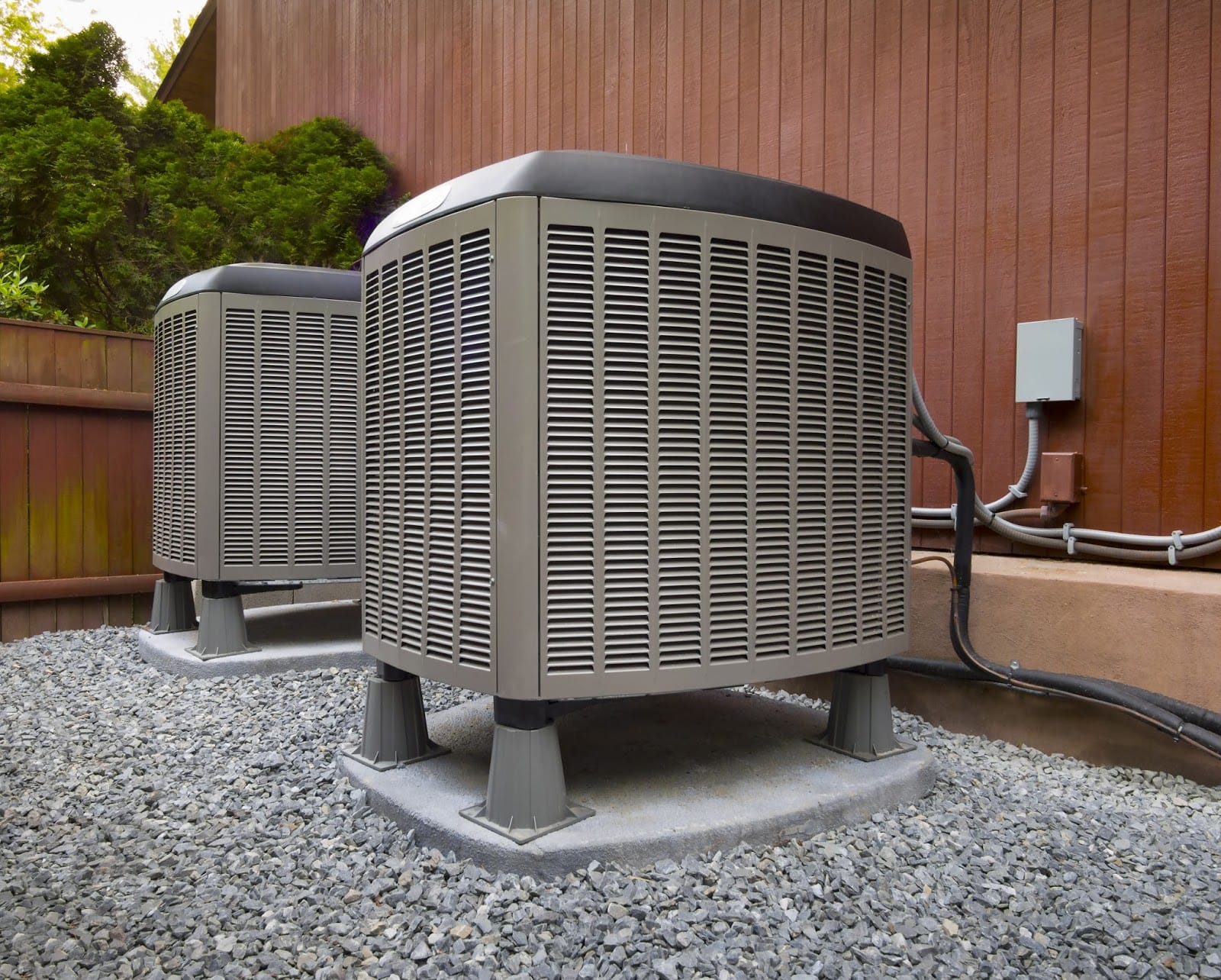 HVAC Marketing Agency
Our HVAC marketing agency is built on the principles of delivering excellence. With strong ties to the search engine industry and a focus on research and development, our HVAC digital marketing team aims to ensure you're always on the cutting edge.
By offering a streamlined creation, verification, and optimization process, Local Splash ensures your business remain ahead in the digital race.
How to market my HVAC business?
Engage in effective marketing for heating and cooling companies, optimize your website, and ensure your social media presence is active and engaging. A comprehensive marketing plan is key to the success of any heating and cooling service business. Incorporate email marketing to stay connected with your clients, and don't underestimate the power of video marketing, which can provide a visual showcase of the services you offer.
Remember, you're an HVAC professional, and highlighting your expertise in various marketing efforts can significantly help your business stand out. Adopting effective digital marketing tactics is not just about online visibility—it's about strategically positioning yourself to grow your HVAC company. With the right tools and strategies, your business can rise above the competition and become a preferred choice for clients in your locality.
How do I get more commercial HVAC customers?
Utilize specific industry-specific marketing solutions targeting commercial sectors, like B2B content marketing and LinkedIn advertising. As an HVAC technician, it's essential to understand where your potential commercial clients are and what they seek.
Many businesses need heating and cooling services, and portraying yourself as a successful HVAC professional can greatly increase your reach. If you specialize in mechanical work and custom fabrication for things like restaurant hoods, it's an in-demand specialty. 
Collaborating with an HVAC digital marketing company that specialized in HVAC (like the marketing team at Local Splash) can offer strategies tailored to the commercial market, ensuring you target the right audience. Engage with HVAC digital marketing experts who can fine-tune your campaigns and strategies and get your HVAC company to the top! 
Consider having an HVAC contractor marketing partner who can exclusively focus on getting you commercial contracts. Their expertise, combined with your technical skills, can pave the way for substantial growth in the commercial HVAC sector.
How to increase HVAC sales?
Invest in a free consultation with our HVAC team to guide your strategies, optimize your online listings, and frequently update and review your digital marketing strategy. Revenues begin with a winning HVAC digital marketing strategy that maximizes your digital presence for people searching for HVAC contractors. The goal of your HVAC campaign is to get your HVAC company found and push customers for your HVAC services. HVAC companies who use Local Splash see an increase in visibility and leads in their market from customers searching for HVAC services. 
Local Splash, with its proven marketing strategies for HVAC companies, ensures your heating and AC company gets the online attention it deserves. Reach out today to discuss your HVAC marketing strategy and how we can help you grow your HVAC business. We specialize in online marketing for HVAC businesses.