Painting Contractor Marketing Ideas for Your Paint Business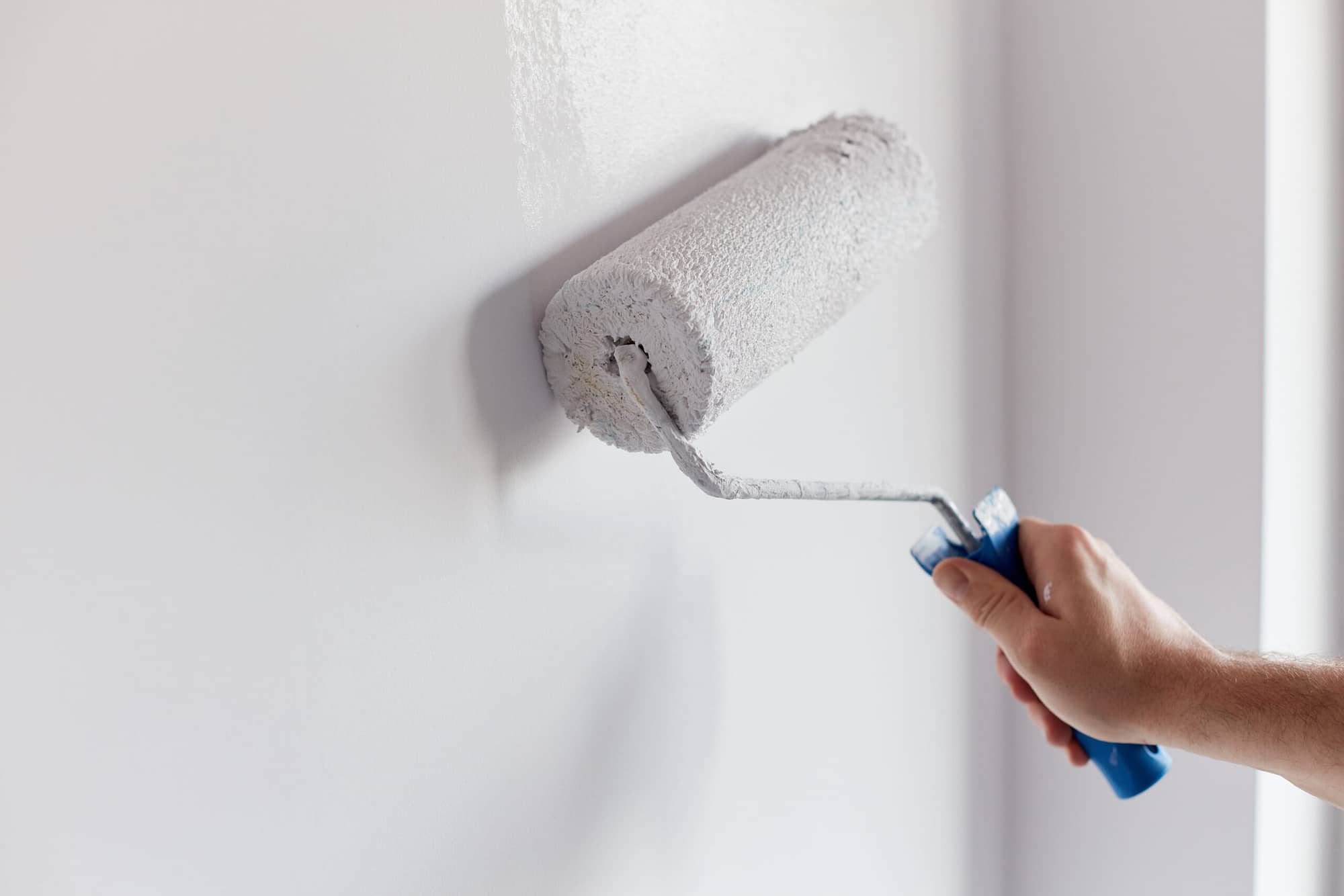 Why Traditional Marketing Isn't Enough
The dynamic of today's market goes far beyond traditional marketing methods. While there's undeniable value in a well-placed business card, flyer, or lawn sign, these alone won't cut it if you want to stay competitive.
The importance of the digital approach to marketing for today's successful painting business cannot be overstated. When homeowners need their house painted, or when business owners need a commercial painter, they turn to search Google and Bing. Being visible in this online space means you're not just waiting for a new customer to find your business card or flier. Instead, you're positioning yourself right where potential customers are already looking for your services.
While referrals from happy clients and past customers still hold weight, the modern-day house painter needs to diversify their marketing strategies to stay ahead. With effective marketing tools available at your fingertips, it's crucial to evolve and tap into the vast potential of digital marketing.
Traditional Ways to Market Your Paint Business – with a Twist
Business Cards and Flyers with QR Codes: The Classic Reinvented
While digital marketing is undeniably the present and future, there's still room for some traditional methods, especially when they're given a modern twist. Handing out business cards is as old as the paint industry itself. But how about enhancing them with QR codes that link to a virtual tour of your recent painting projects or testimonials? This way, when potential customers pick up your card, they're instantly connected to a digital portfolio showcasing your expertise.
Door-to-Door Marketing: Personalized Pitches
Though it sounds old-school, door-to-door marketing still has its place, especially for localized services like house painting. However, the approach needs an update. Instead of just distributing flyers, consider offering a free painting estimate on the spot, or providing a digital brochure accessible via QR code. Engage with homeowners, understand their needs, and present solutions tailored to them.
Lawn Signs with a Digital Twist: Real-time Portfolio Access
For those painting projects that span several days, a lawn sign with your company name and contact details is an effective way to market your painting business. And, with a simple QR code addition, passersby can quickly scan and view an online gallery of your past work, read client testimonials, or even schedule a consultation.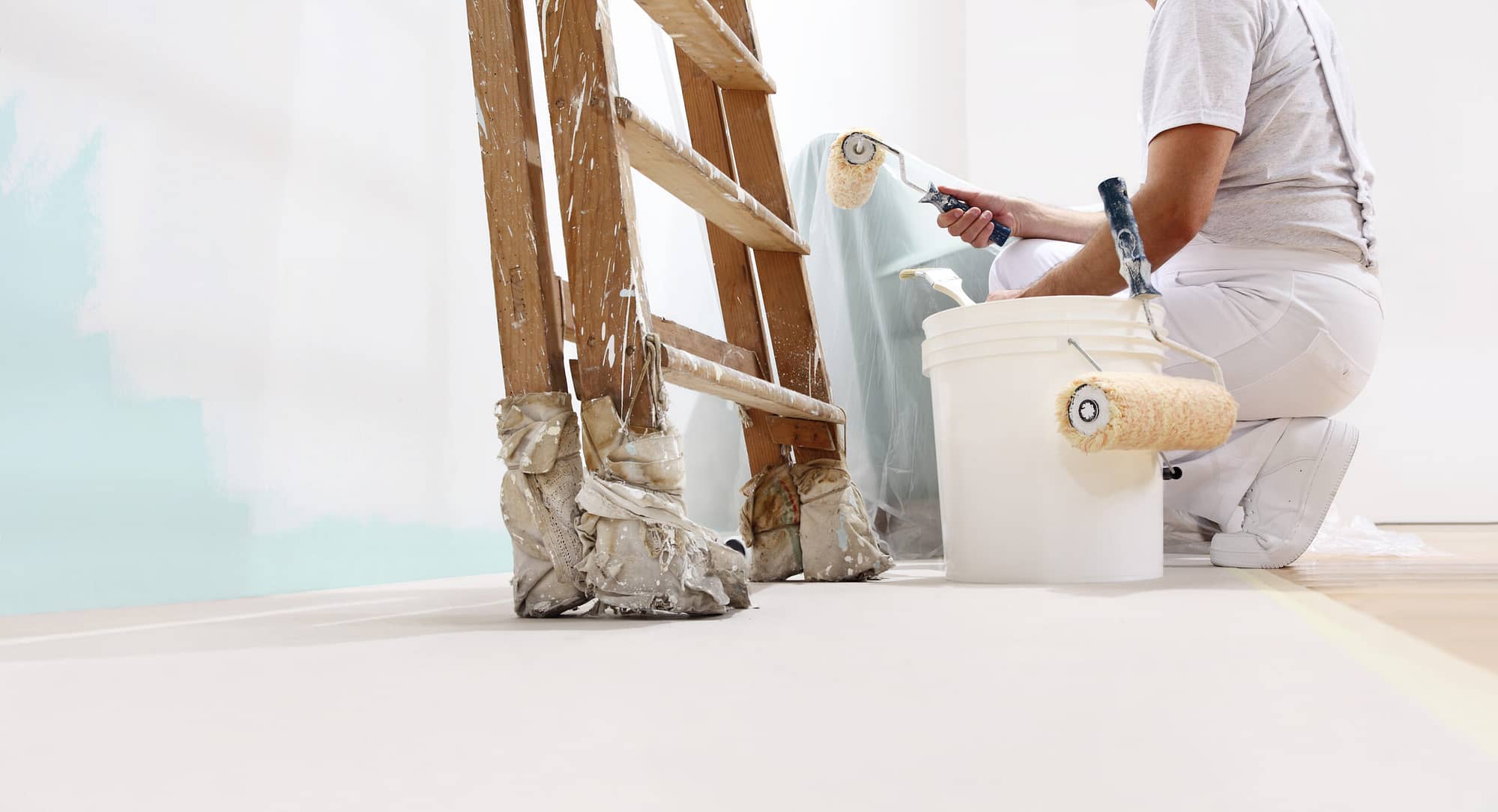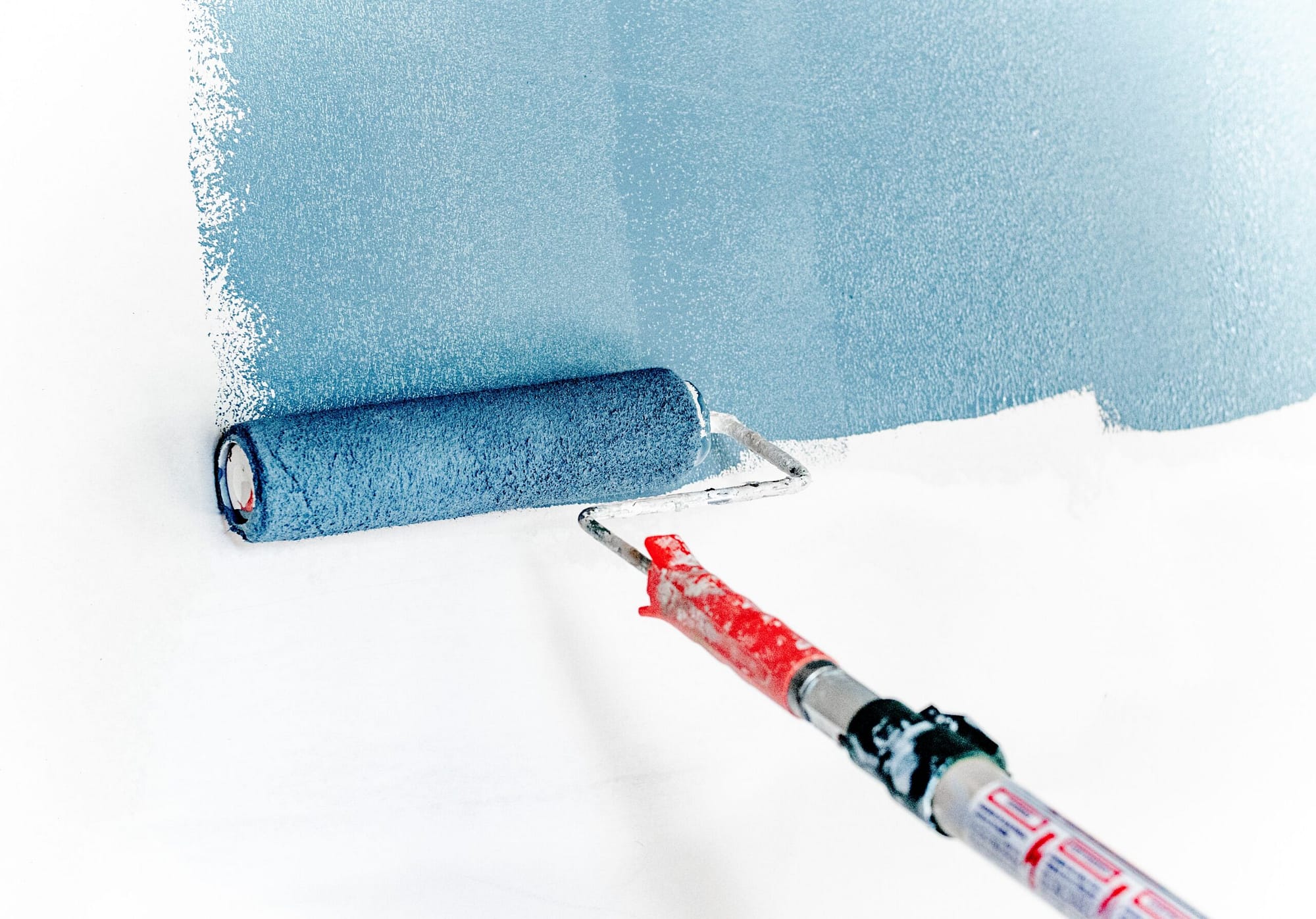 Marketing Strategies for Painting Contractors
Website Optimization: Your business's digital storefront
Any paint business seeking prominence in today's market must have a well-optimized website. This is where potential clients get their first impression of your painting business. A mobile-friendly site, with swift loading times and a user-centric design, can be the difference between securing a new paint job or a potential client moving on to your competition. Your website should also showcase before-and-after shots from your portfolio, giving potential clients a glimpse of your best painting work.
Local Search Optimization: Stand out in local searches
In the world of painting business marketing, local search is king. Services like Google Business Profile allow contractors to create a business profile that pops up when locals search for your specialty. Positive reviews, accurate contact information, and a snapshot of your recent projects can boost your visibility. And for painting companies looking to dominate their local market, appearing on the first page of Google search results can drastically increase the number of calls from prospective customers.
Content Marketing: Establish your painting business's authority
Content marketing is more than just creating a few blog posts. It's about providing value to your potential clients and positioning yourself as an expert in the paint industry. Whether you're discussing the latest trends in exterior painting or providing tips on how to select the best paint for a specific environment, informative content can drive traffic to your website and solidify your brand awareness.
Social Media: A platform to engage and showcase
Social media isn't just for personal updates; it's a potent tool for marketing for painters. Platforms like Instagram are perfect for showcasing your latest painting project. Facebook, on the other hand, offers a space for community engagement and feedback. Both are owned by Meta so you can advertise on both platforms. By posting regularly and authentically, you can reach customers who are already looking for your services, expanding your painting leads.
How to Market Painting Business for Maximum ROI
Pay-per-Click (PPC): Rapid Returns in the Digital Landscape
PPC campaigns, especially on platforms like Google Ads, can provide immediate visibility for your painting service. When homeowners are in urgent need of house painting or commercial contractors, they often turn to the ads that appear at the top of their search results. Investing in PPC ensures that when someone types "painters near me" or similar queries, your business name stands out. This direct form of online marketing can yield new leads, especially for painting contractors keen on rapid growth.
Email Marketing: Nurturing Relationships Past and Present
Don't underestimate the power of the inbox. A well-crafted newsletter can keep your painting business at the top of a client's mind, ensuring you're their first call when they need a repaint. From showcasing recent painting contracts to offering promotions or a free painting estimate, email marketing builds a bridge between you and past customers, and introduces your business and services to potential clients. It's also a fantastic way to request referrals, extending your network even further.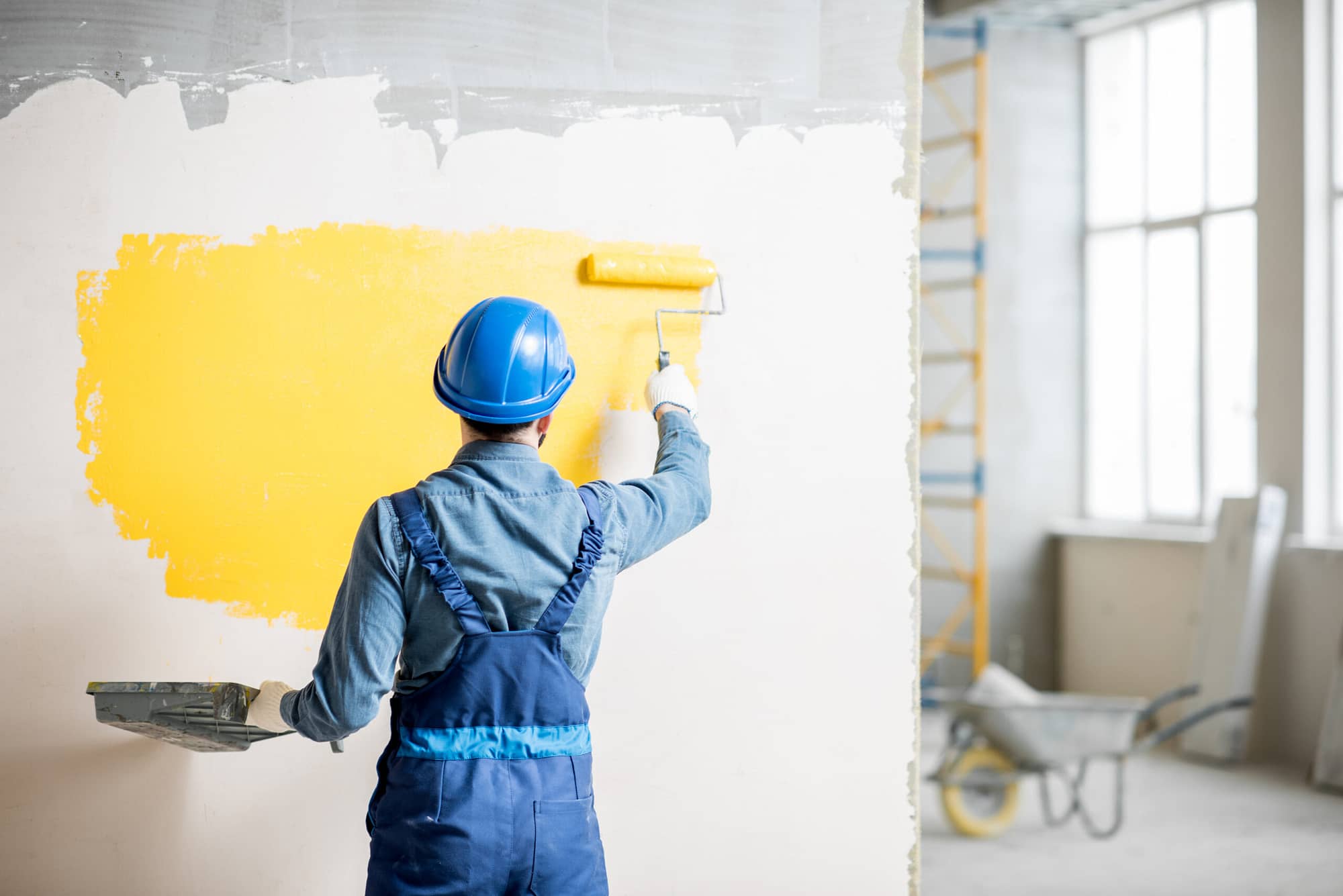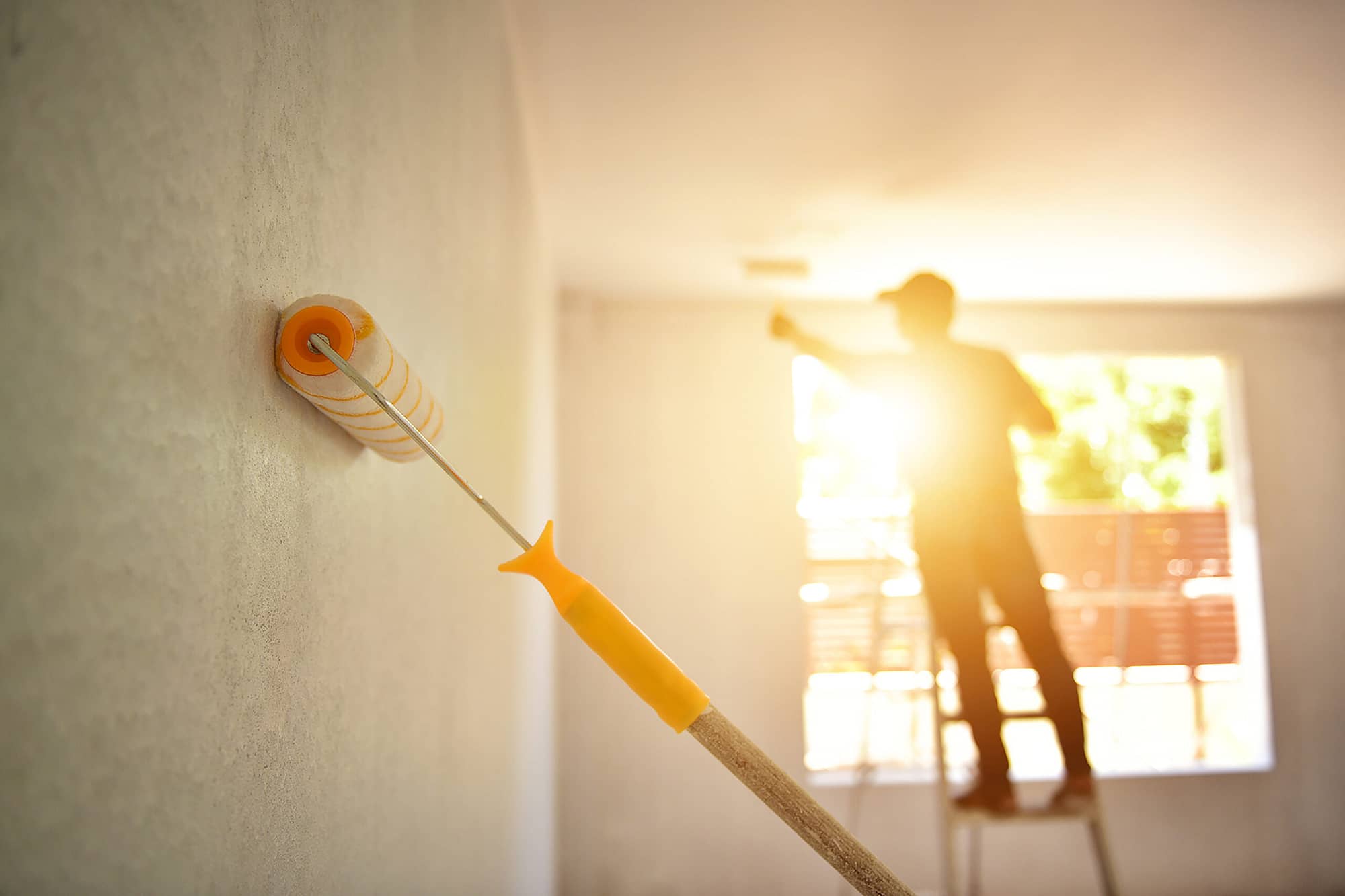 Marketing Ideas for Painting Business: Pushing the Creative Envelope
Virtual Painting Demonstrations: Embracing Technology
With the rise of virtual platforms, offering live painting demonstrations can captivate people looking for painting pros. It's an advertising idea that not only showcases your skills but also educates and entertains. It gives potential clients a real-time view of what to expect when they hire your painting crew.
Customer Testimonials: Digital Word-of-Mouth
Harness the power of testimonials on your website and social media platforms. Encourage satisfied clients to share their experiences, creating a referral program that incentivizes this word-of-mouth marketing. This creates a chain of trust and credibility for potential clients scouting for the best professional painters.
Tracking Your Efforts: The Key to Evolving and Improving
Analytics and Feedback: Understand What Works
Marketing, at its core, is about reaching your target market in the most effective way possible. But how do you know if your efforts are paying off? This is where analytics come in. Platforms like Google Analytics can provide insights into how potential customers are interacting with your website. Email marketing tools can track open rates, click-through rates, and conversions. Always be receptive to feedback, both from your digital campaigns and direct interactions with clients. The more data you gather, the better you can adjust your marketing strategies for maximum impact.
Stay Updated: The Ever-changing World of Marketing for Painters
The world of marketing is ever-evolving. What worked today might not be as effective tomorrow. Subscribing to marketing newsletters, attending workshops, and engaging with other business owners can provide insights into the latest marketing tips and tricks in the paint industry. At Local Splash, we emphasize continuous learning and adaptation, ensuring our clients always have the best strategies at their disposal.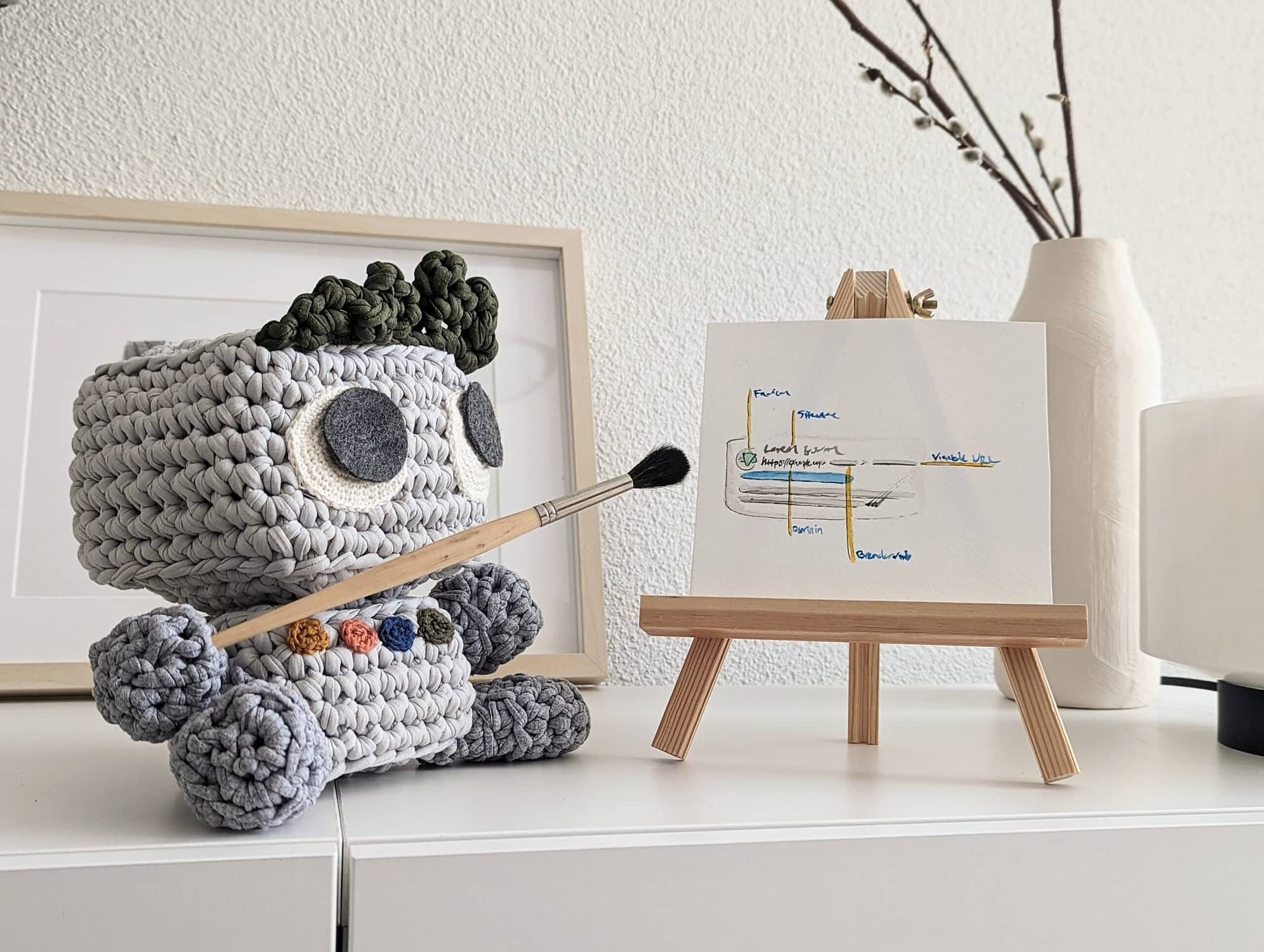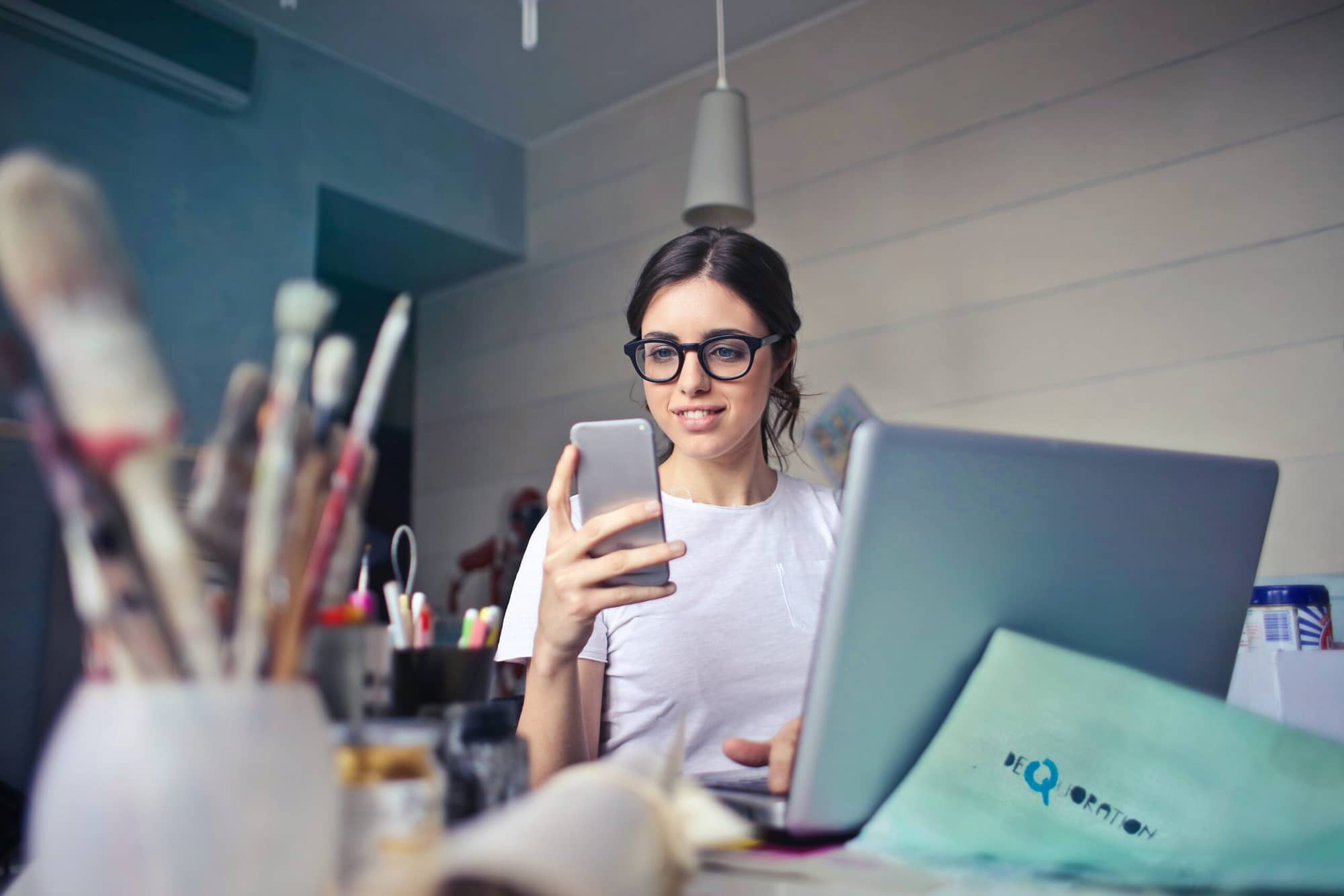 Local Splash: Painting the Path to Digital Success
At Local Splash, we understand everything it takes to market a painting business and attract new clients. Our specialization in painting business marketing ensures that strategies listed above are not just generic advice, but tailored solutions for growth. From optimizing your business page on Google to creating impactful email marketing campaigns, we have the expertise to take your painting business to new heights.
Isn't it time your painting company got the visibility it deserves? Whether you're a small painting enterprise looking to make a mark or an established player aiming to further grow their client base, our tailored online marketing plan can paint a brighter future for you to find painting jobs. Let's connect and create the perfect palette to promote your painting business!
Is Selling Painting a Good Business?
Yes, selling painting services can be lucrative, especially with the constant demand for home and commercial space renovations.
How Can I Increase Sales In My Paint Business?
Increase sales by enhancing your online presence, offering promotions, fostering partnerships with local businesses, and ensuring top-notch customer service.
Is Painting a Good Business to Get Into?
Absolutely. The painting business can be stable and profitable due to regular demand, low startup costs, and the potential for steady growth.
How Do I Market My Painting Business?
Market your painting business by optimizing your website for search engines, leveraging social media, engaging in local advertising, collecting customer testimonials, and exploring both digital and traditional marketing avenues.