WE KNOW SUCCESS
Trust The Experts
With Local Splash
Build Your Sucess!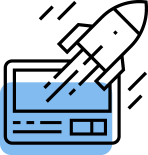 Faster than SEO
Beating your competition to the top of search engine results is the main objective of a good online marketing campaign. Just as your SEO efforts work to improve your organic results, an effective Ads campaign can get you there within a week or two.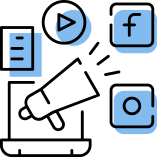 Your competition is using Ads
Want us to prove it? Do a couple Google searches for your main keywords right now. If you are a dentist, then type in "dentist" into Google. Count how many local competitors you see in the Ads results sections.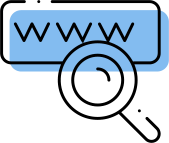 Complement your SEO efforts
If a potential buyer sees your company name in two or more spots on a search result page then they believe your business is more relevant to their search. The more a potential buyer trusts your ad, the more likely they will click it.
LOCAL SPLASH IS TOP RATED
Google Ads Partner
We are one of the highest rated Google Partners in the industry. That means we have achieved a higher level of training, certification and product knowledge than other Google Partners. What is required to be a Google Partner? Achieving Partner status means that you've demonstrated Ads skills and expertise, met Ads spend requirements, delivered agency and client revenue growth, and sustained and grown your client base.
Target really interested buyers
Based on your input, we research to find the optimal keywords and phrases to trigger your ads. Our Ads Certified Professionals also consider these factors when placing your ads:
The geographic targeting for ad campaign
The time of day your ads appear
Keyword filtering *
*Note: if you want the keyword "plumbing" – we make sure your ad does not appear when someone searches for "plumbing school"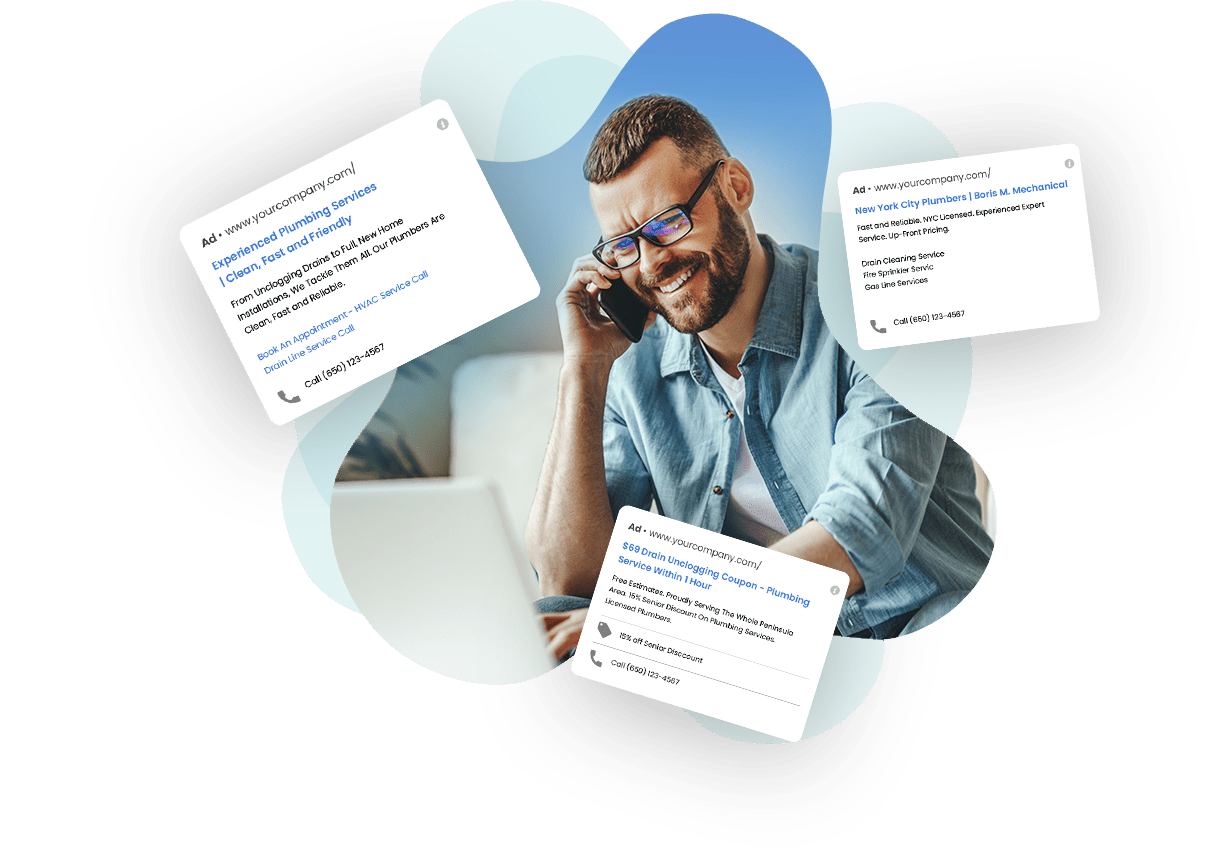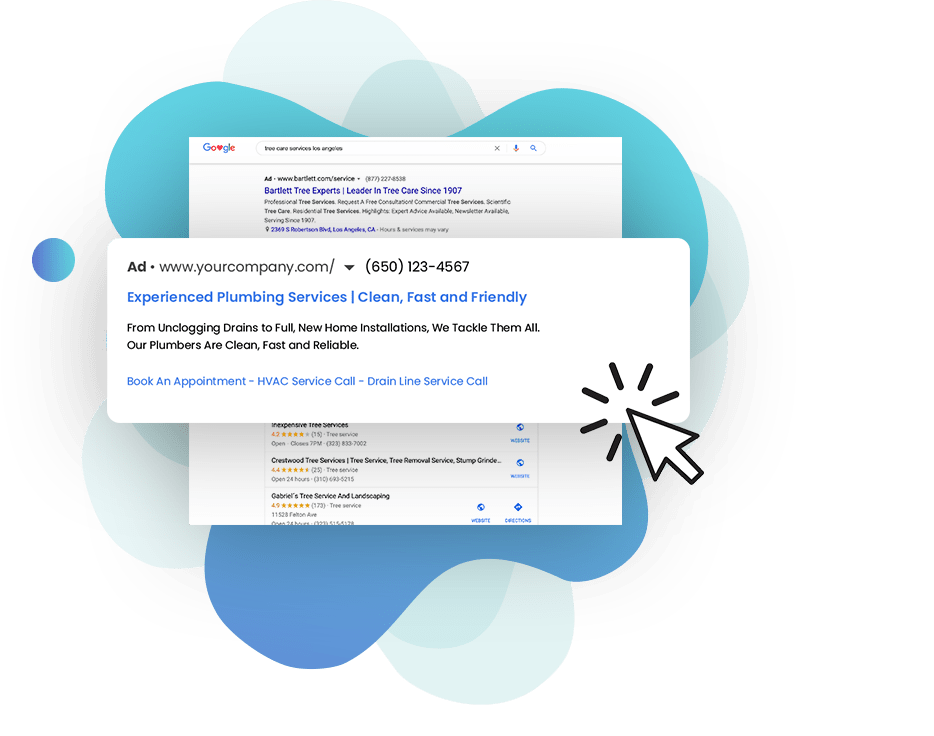 STOP WASTING MONEY
Only Pay When Your Ad is Clicked
Is someone only views your ad, you don't pay anything. If someone clicks on your ad, then you pay. We know what you're thinking. Google's system protects you from multiple clicks from the same computer. We can also set a maximum budget for any given day.
DATA SPEAKS
ROI as it should be
According to Google's Chief Economist, businesses generate an average of $2 in revenue for every $1 spent on Ads. This number is based on the return of investment of the ad alone. When you combine an Ads campaign with organic and local results, Google reports that businesses generate an average of $11 in revenue for every $1 spent on Ads.
Therefore, optimal ROI is generated when combining Ads with a SEO effort.