Appear in search results for Google, Yahoo! and Bing
Show up on map searches of local businesses
Place ads for your locally-targeted audience
Get a Geotargeted Landing Page that represents your business
With our local SEO services, you'll get noticed. Whether you have a website or not, we can get you placed and found online with a full suite of services and the latest local Internet marketing technologies. After all, you've done all that work building your business; let us make sure customers find you.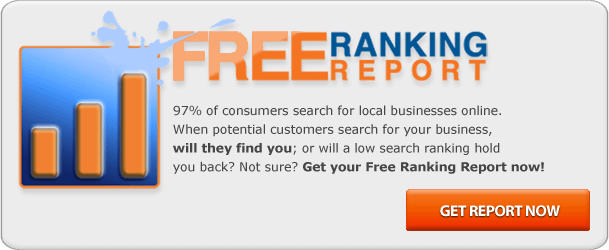 Featured customers that are currently getting 1st page placement on Google:
| Business Name: | Search Query: |
| --- | --- |
| 1) Northern California Art Conservators | Art Restoration Service Sacramento CA |
| 2) Timmons Auto & Truck Repair | Truck Repair Shop Pleasant Hill CA |
| 3) Klinefelter's Insulation, LLC | Insulation Contractor Great Falls MT |
*updated weekly
Establishing a Web presence for your business can feel like a case of "small fish, big pond." The Internet is getting more crowded by the day, with tons of companies competing for that #1 spot on the search results page. Want desired customers to find you when they search for your products or services in your area? Local Splash can help.
Why put your trust in Local Splash?
Local Splash is a product of Relevant Ads, top local SEO provider. Below are a few reasons why you can trust us with your online marketing efforts.
Local Splash was named the #1401 fastest growing business by Inc. 5000 in 2012,  #84 in 2011 and #113 in 2010. Local Splash made the list again in 2013, this time being counted among Inc.'s hidden champions.
Local Splash ranked #39 on the Deloitte Technology Fast 500 list in 2011 and #46 in 2012.
Local Splash currently has employees that are Google Adwords Qualified Individuals.
Local Splash has earned the recognition of the SEO industry. That is why you can trust us.