Does anyone remember Google Local Business Center (GLBC)? That was the interface a local business owner could use to claim and edit their listing on Google prior to 2010. Users called their Google listing a "GLBC listing" for short. Then in April, 2010, Google launched Places for Business. With this launch, business owners were supposed to refer to their Google listing as a Google Places page. This transition was fairly smooth. There wasn't a drastic change on the interface side of things and the process of claiming and editing a listing remained the same. That was then.

Currently, Google is in the middle of a much more confusing and drawn out launch which brings their Google+ platform to local businesses. It's called Google+ Local. The name is changing, the interface is changing, the process for creating and managing listings is changing, and there is no definitive time set for when it may apply to a particular business. Instead of complaining about these changes, we're going to roll with the punches, assume that Google knows what they're doing, and provide you with all of the known details about Google+ Local.
First things first. Let's identify the difference between Google Places and Google+ Local. It's possible that Google may have already asked you to make the transition from Google Places to Google+ Local on your business's listing so we want you to understand which one you are dealing with.
A Google Places page currently looks like this: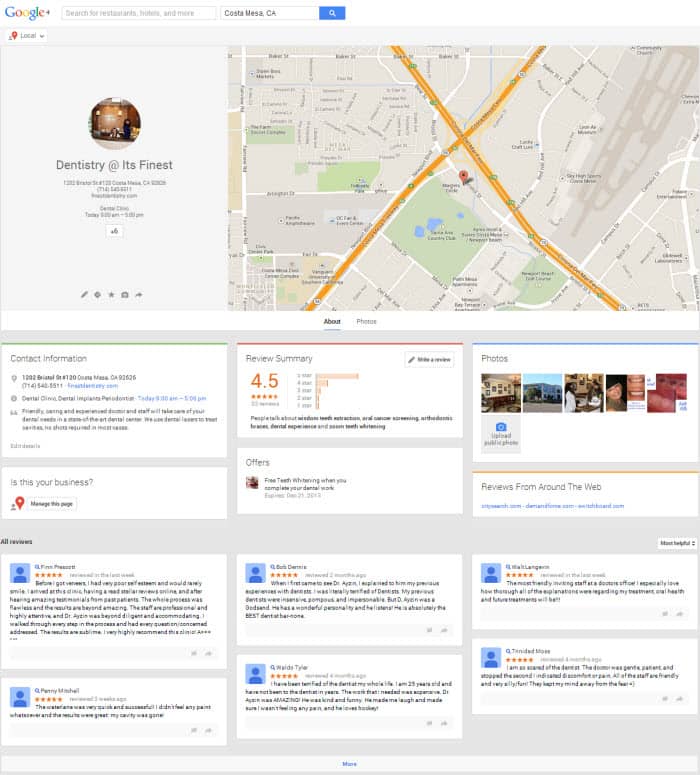 Notice the map takes up the majority of the real estate on the image and that it only has two tabs under the map labeled: About & Photos. If your current page has these characteristics, then you're still dealing with a Google Places page. That's not a bad thing, it just means that Google has not invited you to transition to a Google+ Local page yet.
A Google+ Local page currently looks like this: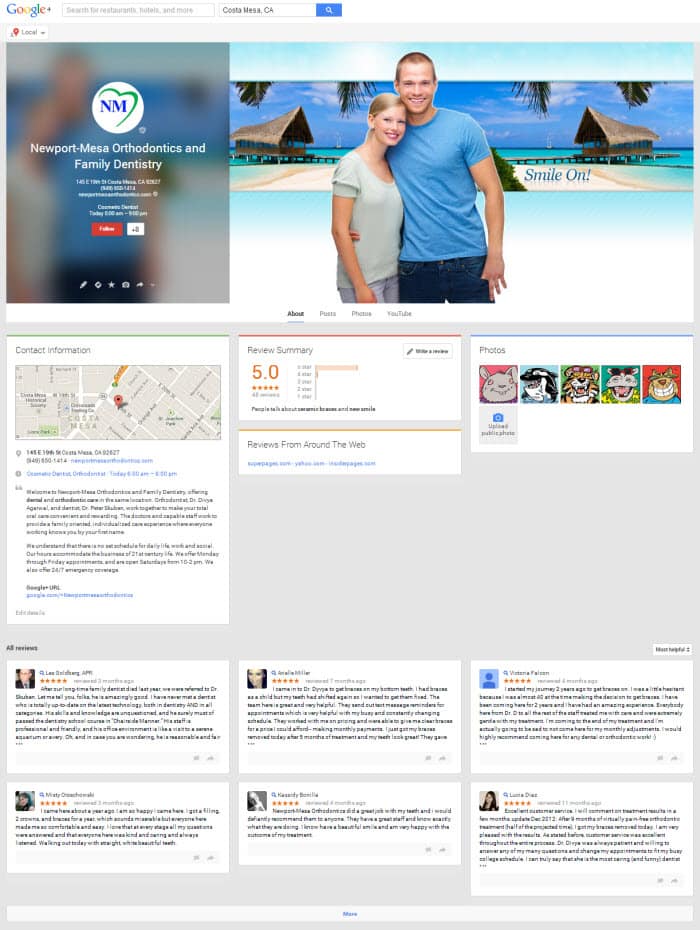 The map has been replaced by an image (if the business owner has not added an image, a generic looking Google image will appear by default; see below).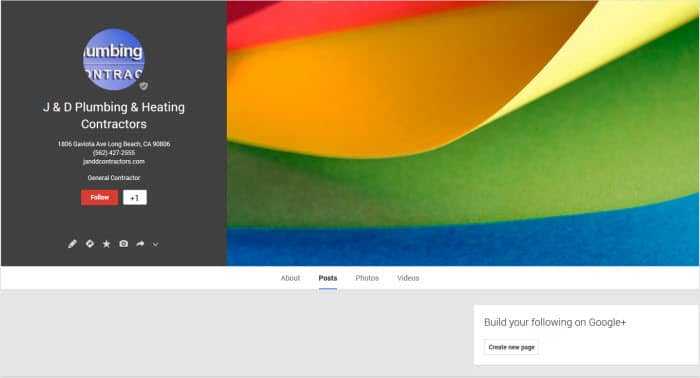 You can also see that there are four tabs on this page instead of two. These are labeled: About, Posts, Photos and Videos. The Videos tab will switch to YouTube if the owner has uploaded at least one video (see: two images up).
Now that you know the differences between Google Places page and a Google+ Local page, let us tell you the features of Google+ Local.
1. You have the ability to add managers
On Google Places, if you wanted someone else to edit your business's information, you had to give them the login credentials that you used to claim the listing. This was usually your personal email login. Needless to say, not too many logins were shared.


2. You can add videos that can actually be seen
In the early days of Google Places, you could add up to five videos in the manager dashboard and they would be displayed on your Google Places page for the public to see. However, for more than a year now, you could still add the video via the manager dashboard but the videos were nowhere to be found by the public.

3. You can post
Google makes it very easy to post anything you want to your Google+ Local page. Photos, updates, sales, video and links can all be posted with ease. Tip: You can use the hashtag system to tag posts with keywords.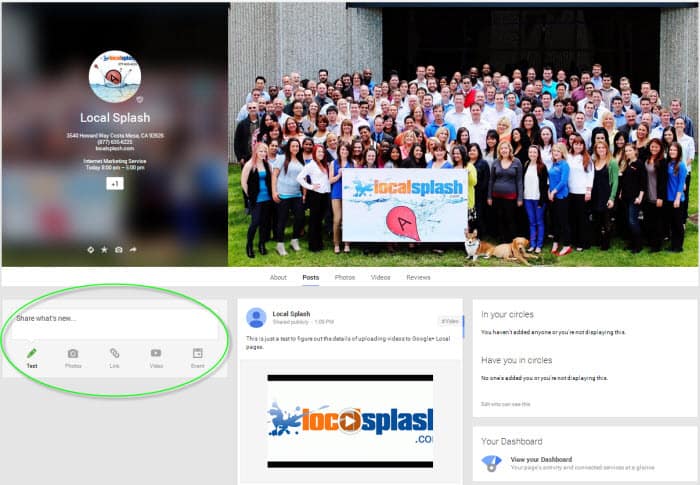 4. Offers are back
The new Google+ Local interface allows business owners to create offers that can be found on desktop and mobile searches.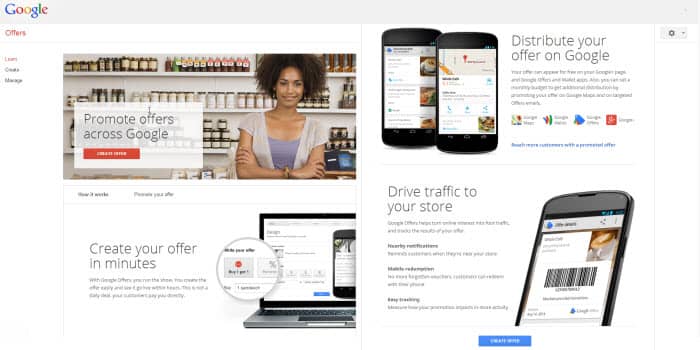 5. Custom Google URL
Google has finally come up with a better solution for the local business owner to direct people to their Google+ Local page. A few weeks after you make the transition to Google+ Local, you can accept an invitation from Google to use a semi-custom URL that was automatically generated for your business; generally with the following format: Google.com/+YourBusinessName.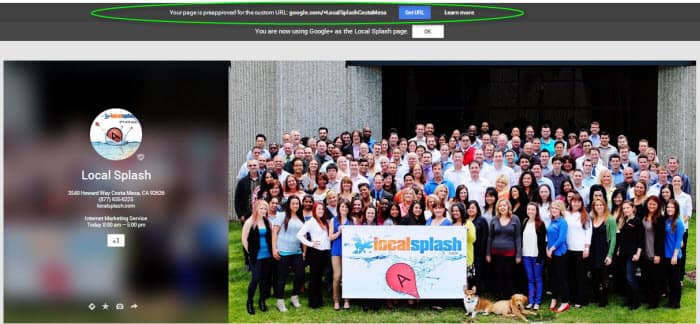 Even though this transition period might be a little confusing and the interface will not be very familiar, the new features of Google+ Local should give you something to look forward to. Overall, the new pages are a serious upgrade from the old ones.
Your potential customers can find out a lot more information about your business with:
The addition of posts and videos
They will be able to find you easier with the custom URLs
They may be more likely to purchase something from you by taking advantage of an offer that you create
And you will be able to make your local business stand out from your competition by taking full advantage of these new features!